ELLE in Partnership with Bossbabe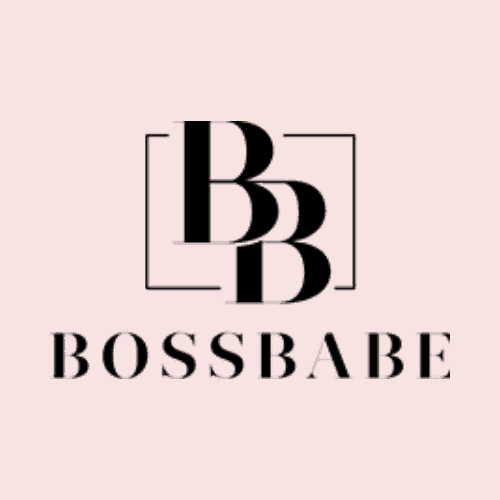 In honor of the 75th anniversary of ELLE, the French non-media brand is announcing a partnership with Bossbabe, one of the fastest growing online communities for women looking to start and scale their own businesses. The partnership revolves around a special contest called "Pitch Your Biz" which ELLE and Bossbabe are jointly going to run, which will enable female entrepreneurs to pitch their business ideas and secure up to $15,000 in prize funding.
The winner of the financial award will be decided by a panel of inspiring female business leaders including Rebecca Minkoff, Babba Canales, Janice Bryant Howroyd, Beatrice Dixon, Natalie Ellis and Danielle Canty. Applicants can submit their entries starting on June 1 through June 30, and the actual live-streaming competition event will take place digitally in October, with contestants pitching their businesses from home. In addition to the $15,000 in prize money, the winner will also receive a home-office makeover; and the top ten contestants will receive access to business programs from Bossbabe, and a unique business management class run by ELLE education, worth $1,200.