Danilo Appointed by RHS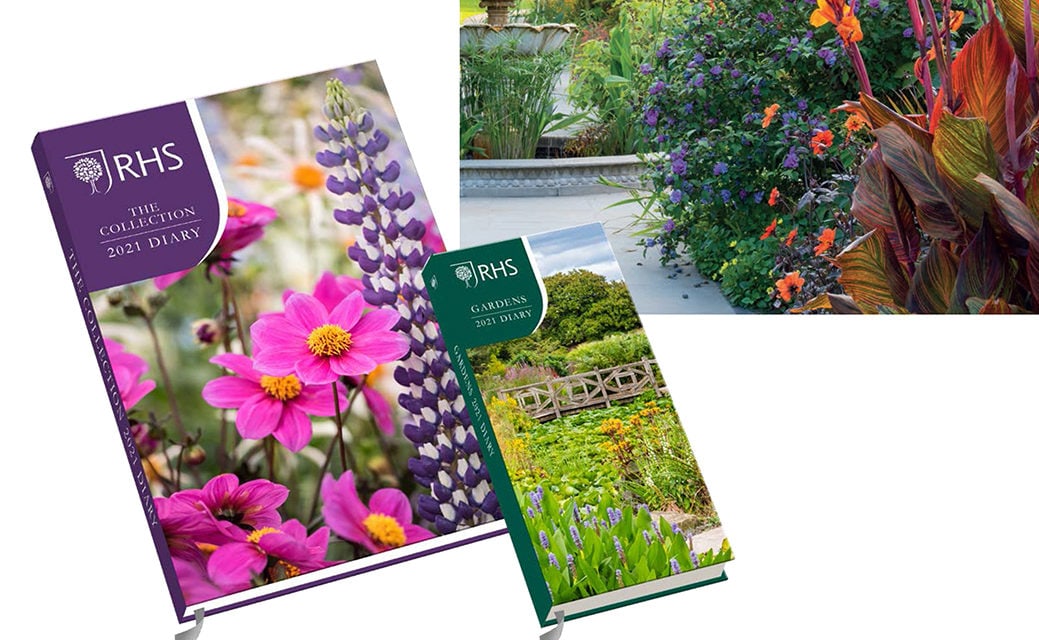 The Royal Horticultural Society (RHS) has announced the appointment of Danilo as its new calendar and diary partner.
The coming year will see Danilo produce a wide range of 2021 RHS calendars and diaries. The items will feature beautiful photographic images of RHS gardens, the RHS Chelsea Flower Show and exquisite plant portraits, alongside illustrative images selected from the RHS Lindley Collections, the world's finest collection of botanical art.
The calendars and diaries will be available at a wide range of book, card and gift shops, as well as supermarkets, department stores and RHS shops from September 2020. They will also be widely available at online retail, including rhsshop.co.uk and danilo.com. A selection of these products will launch at the RHS Chelsea Flower Show in May 2020.