Crunchyroll Announces Partnership with Empatica in Brazil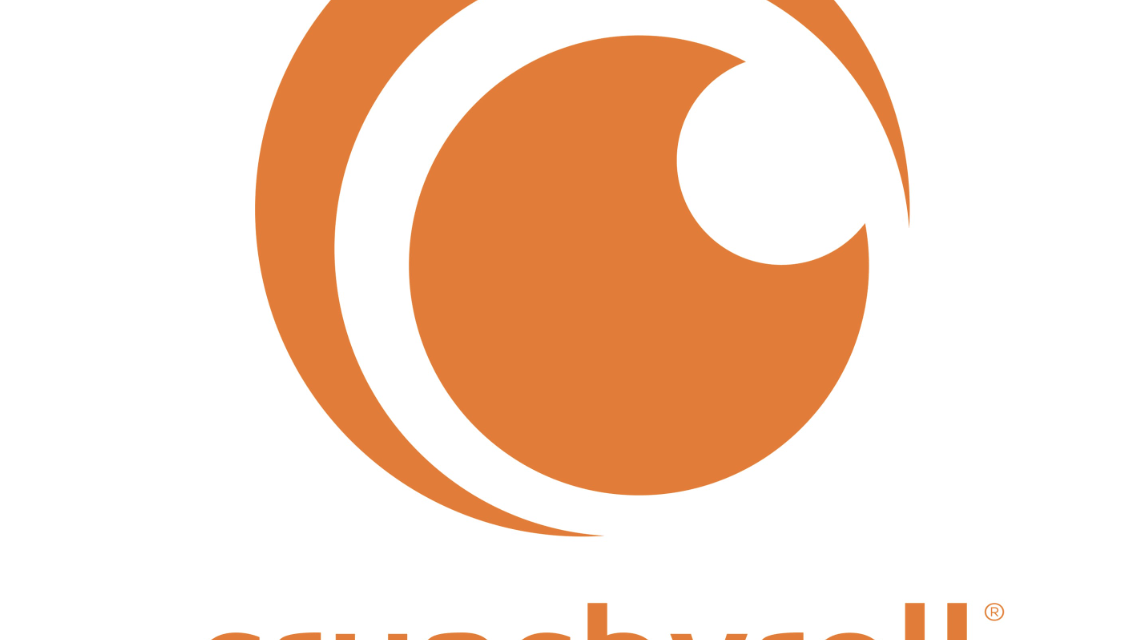 Crunchyroll is kicking off a partnership with Empatica Licensing to manage the licensing merchandise programs in Brazil.
Crunchyroll has teamed up with the agency Empatica Licensing to strategically manage and enhance the licensing programs of some of its property portfolio with important names within the Brazilian market such as giants like C&A, Grendene, Lojas Renner, Piticas, Foroni and Panini – as well as developing new licensing programs with new partners and categories.
"Anime has captivated fans across Brazil and this new partnership with Empatica will allow us to better serve the local anime community," said Anna Songco Adamian, Vice President of Global Consumer Products, Crunchyroll. "We're looking forward to working with new partners to celebrate anime!"
Empatica will work with more than 200 anime titles streaming on Crunchyroll, including hits like My Hero Academia, JUJUTSU KAISEN, SPY x FAMILY, Chainsaw Man and classics like Yu Yu Hakusho and Cowboy Bebop. Crunchyroll's Raphael Guimaraes will lead consumer products deals for Latin America.
"Brazil is one of the top consumers of anime content and there is a growth scenario in this ranking, due to platforms such as Crunchyroll and large events such as Anime Friends and CCXP. Anime fans are more engaged and likely to spend 40% more on licensed products than the national average, according to a study by Rakuten Digital Commerce. In Latin America alone, the market is expected to reach US$48 billion by 2028. Therefore, we are very confident in the success of this partnership and look forward to working with Crunchyroll to grow the love of anime", says Empatica's CEO, Mariana Godoy.
Crunchyroll has the largest anime library globally with more than 24,000 hours and 46,000 episodes available subbed or dubbed in more than 10 languages.