Concepts Launches Collab with Showtime's Billions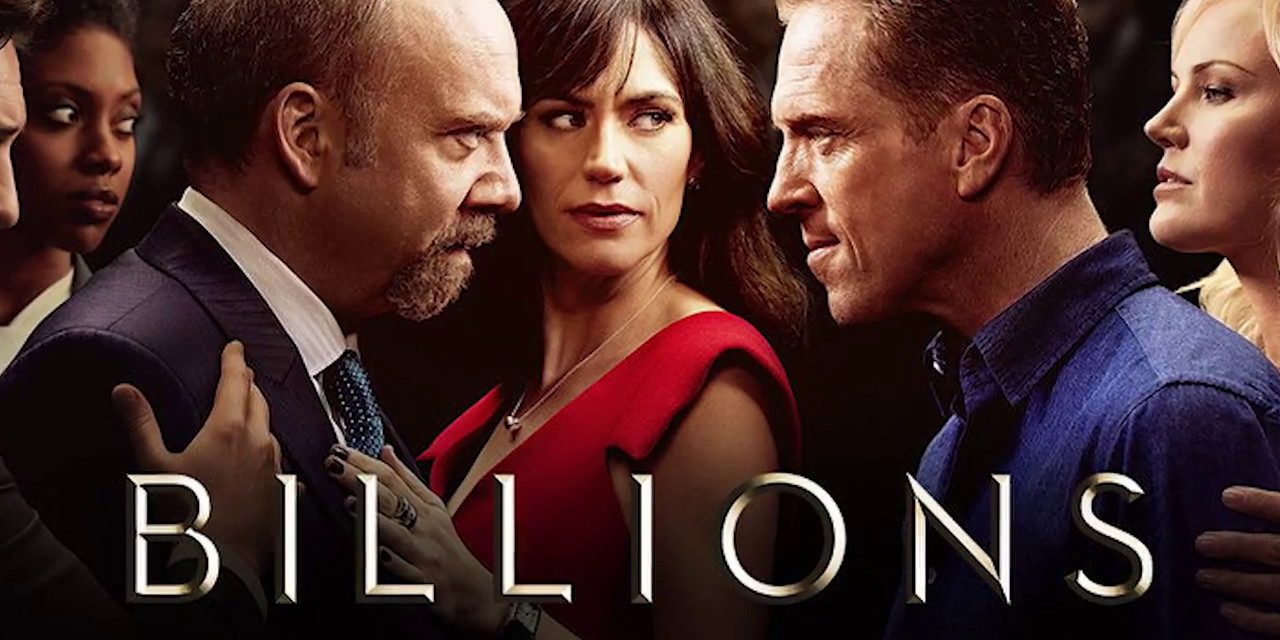 Concepts, a leading Boston-based multi-brand streetwear and sneaker boutique and brand, has announced a first-time collaboration with Showtime Networks Inc. on acclaimed drama series Billions, which centers on New York's cutthroat world of finance and politics and will premiere its fifth season on May 3 at 9/8c.
The collaboration will see a limited-edition launch of co-branded apparel emblazoned with iconic scenes from past "Billions" episodes.
"Working with Showtime to create apparel based on such a timeless New York show has been amazing," said Deon Point, creative director of Concepts. "They really gave us freedom to be ourselves which ultimately is the only way something of this magnitude can be successful." 
Drawing from a longstanding obsession with the show, the Concepts team leaned into themes of nostalgia, luxury and a love for New York while designing the collection. While originally founded in Boston in 1996, Concepts has a Soho retail location in New York and deep ties with the local downtown community.
"Outside of being fans of "Billions" since the very beginning, Concepts has a unique appreciation for luxury – it's interwoven in almost every piece of storytelling we do," said Deon.