Colonial Williamsburg to Develop Licensing Opportunities Across Home and Design Categories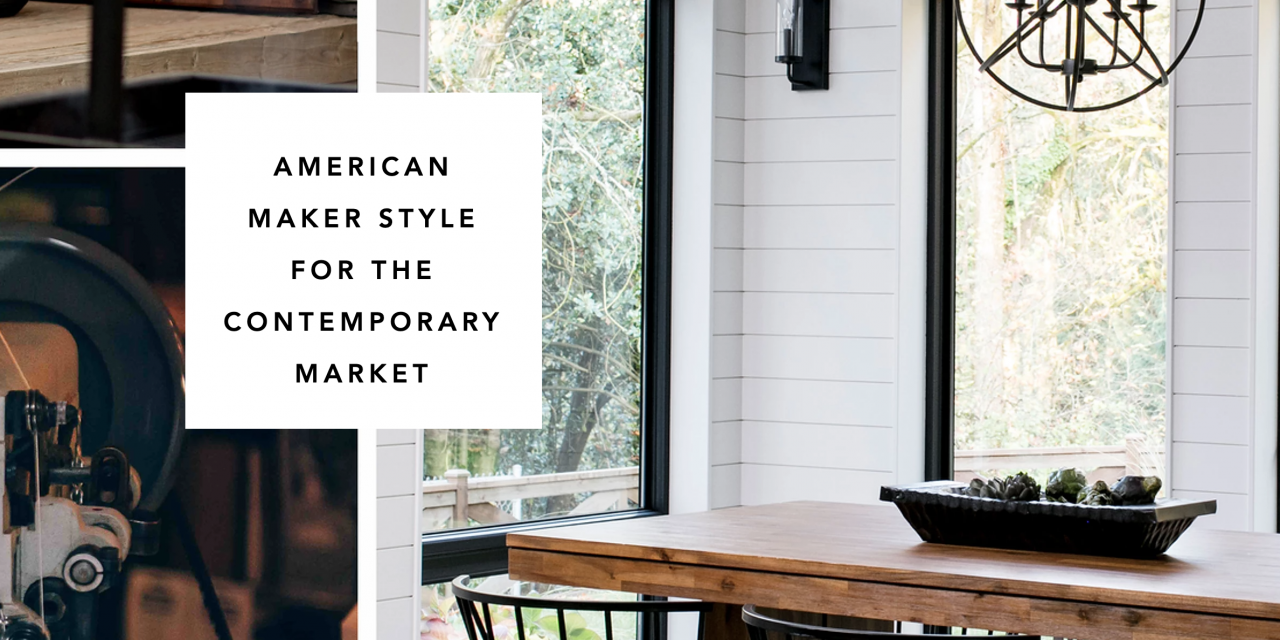 The Colonial Williamsburg Foundation has announced the launch ofCraft & Forge, an innovative new lifestyle brand rooted in the esteemed traditions of American craftsmanship and designed for a modern world. With the historic archives, museums and artisans of Colonial Williamsburg as the brand's north star, Craft & Forge will encompass a range of products for the home – everything from home décor and outdoor living to crafting, seasonal, food & beverage, and more. To further support the preservation and exploration of traditional trades, Craft & Forge gives a percentage of proceeds back to the development and education of historic trades at Colonial Williamsburg.
The Colonial Williamsburg Foundation has enlisted licensing agency, Thread, LLC, to lead licensing opportunities and partnerships for Craft & Forge.
Cindy Elfenbein and Marcy George, Co-Founders, Thread, LLC, commented, "Thread is passionate to be a part of the development, launch, and future growth of Colonial Williamsburg's newest brand, Craft & Forge. Inspired by authentic storytelling and our rich American heritage, we are excited to represent a relevant and modern brand that embraces a total home experience for the end consumer. Bridging the past with the future, we draw inspiration from proprietary 18th-century artisan skills and artifacts – while tapping into a growing mindset that values sustainability and craftsmanship. In conjunction with our licensed partners, influential artisans inspired by Craft & Forge, and retailers, we will strategically launch products that are as useful as they are beautiful and enrich our everyday lives celebrating the artisan in all of us."
Kiri Franco, director, Brand & Licensing, WILLIAMSBURG Brand, added, "Our love of historic trades, our passion for the artisan-inspired products, and our desire to pass on artisan skills to a younger generation ignited the spark to create Craft & Forge. We look forward to partnering with like-minded brands to bring an outstanding assortment of product to the marketplace."