Check it out: Roving Roger Reporting from Tokyo International Gift Show Spring!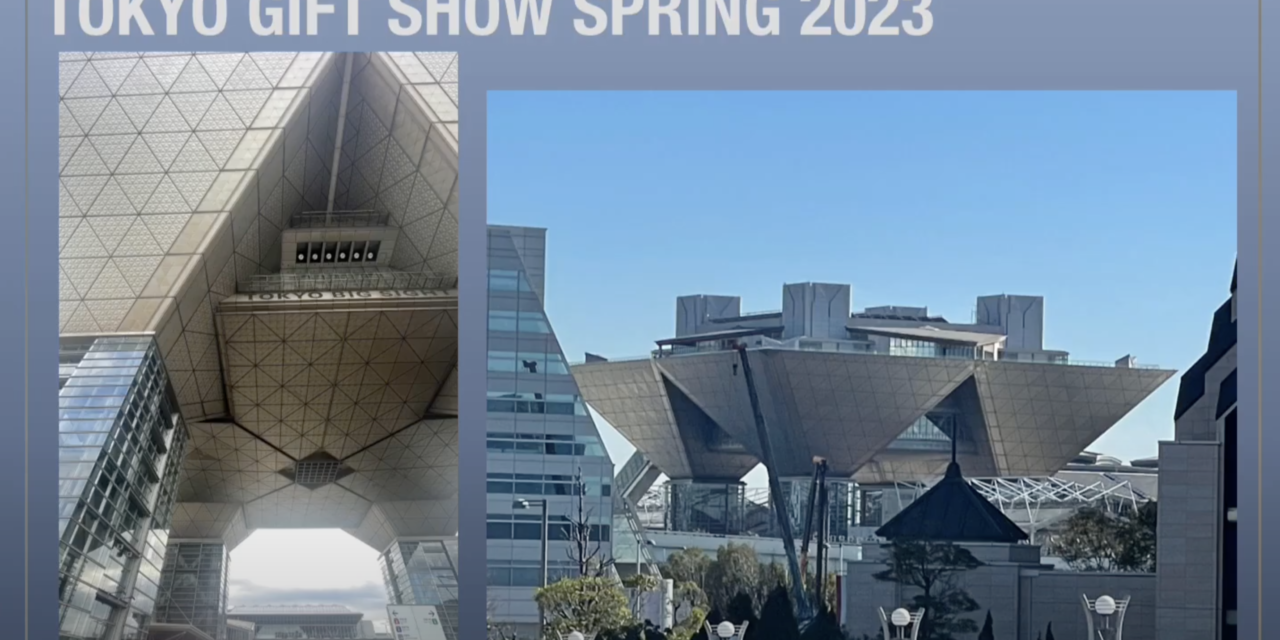 Last week, Roger Berman, president of ZenWorks, the Tokyo-based licensing agency and consultancy, and our agent for Total Licensing went on walkabout at the 95th Tokyo International Gift Show Spring 2023. 
Gift Show, organized by Business Guide-sha, is held twice yearly in February and September and is Japan's largest international trade fair for personalized gifts and household goods. The trade fair was held concurrently with three other personal lifestyle and living-related shows and the exhibitors totaled 2,774 companies including 302 from abroad. The show usually averages about 200,000 trade visitors.
There is always a strong showing of licensed products for character properties. Besides the evergreens such as Moomins, Snoopy, and Disney, other standout properties this time included Leo Lionni (the US children's book illustrator), Studio Ghibli properties and Japanese illustrator Seiji Matsumoto's Andy character.
The two minute walkabout video will give you a flavor of the show. Enjoy.
View the video here: https://photos.app.goo.gl/Aqzm5hPebBxPtr448