Character World partners with charity, Spread a Smile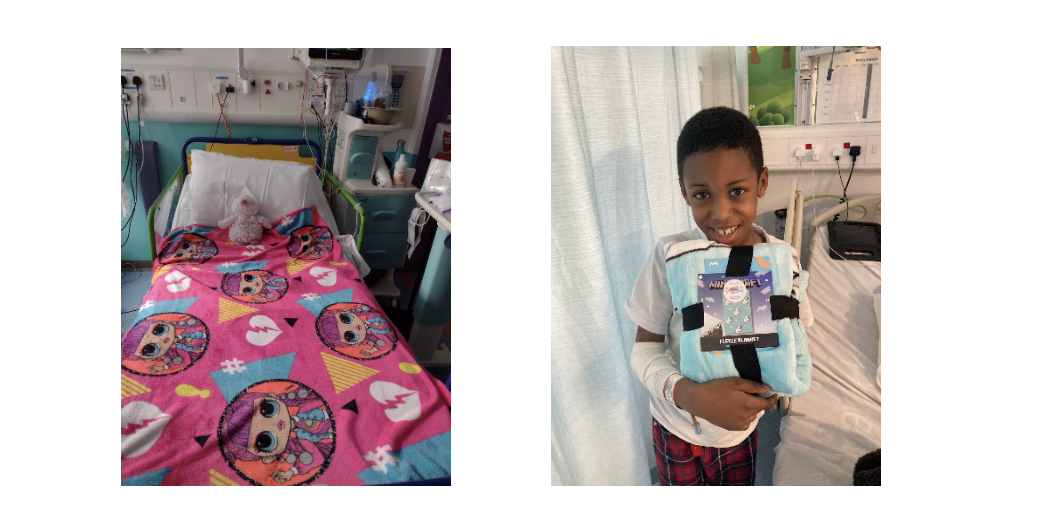 Spread a Smile, the charity that provides critically ill children with access to enhanced play and entertainment provision in hospital during some of the darkest times of their lives, has announced it has partnered with Character World, which has gifted a free blanket to 2,000 children in hospital.
Featuring popular children's characters including Baby Shark, Lego, Stranger Things, LOL OMG and Minecraft, the blankets have already started to bring smiles to faces of the children across the 23 Spread a Smile hospital partners, including at Great Ormond Street Hospital, University College Hospital, Chelsea & Westminster Hospital, Leicester Children's Hospital, Christie Hospital in Manchester and many more.
Spread a Smile is distributing the blankets alongside its programme of in-hospital and virtual entertainment which includes fairies, magicians, singers, face-painters, therapy dogs that make bedside visits, as well as organising art initiatives and family events.
There is an aim to spread 40,000 smiles this year and more than double its roster of hospital partners to 56 hospitals across the UK.
Lucy Jackson, Chief Executive, Spread a Smile said; "We have delivered all the blankets generously donated by Character World and are receiving photographs of the children wrapped in their favourite characters…their smiles are priceless and we can't thank the team at Character World enough. Our partners are so important to the work that we do in spreading some much needed joy at some of the darkest moments."
Danny Schweiger, Character World Joint Managing Director added, "Character World is proud to support such an important and inspirational organisation. The work that Spread a Smile does is fantastic and we are proud to have been able to donate some of our fantastic products."