Celebrations Abound for 20 Years of Elf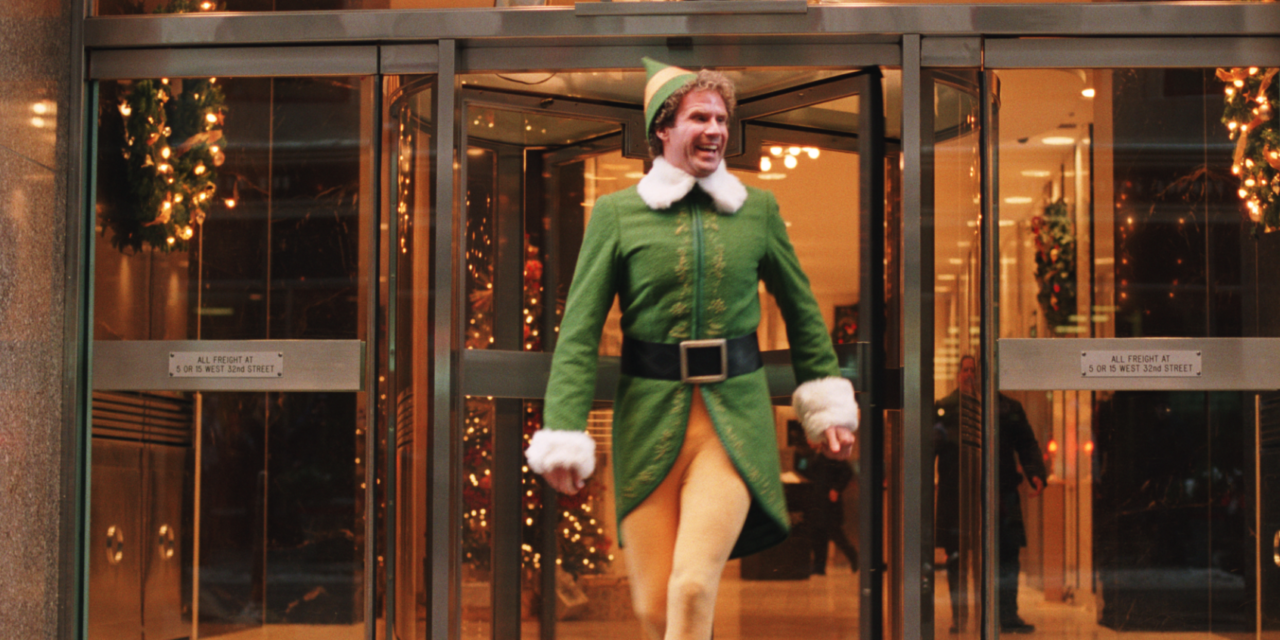 In honor of the film that has become a holiday tradition for families around the globe, Warner Bros. Discovery announces a gift bag of goodies, events, and experiences to celebrate the 20th anniversary of New Line Cinema's "Elf." The company-wide celebration includes new "Elf"-inspired anniversary products and experiences, TV programming, theatrical movie screenings, and an all-new "Elf" social filter, designed for fans to step into Buddy the Elf or Jovie's signature outfits.

"For 20 years now, the film 'Elf' has securely cemented itself as a treasured holiday tradition, touching the hearts of generations of viewers," said Robert Oberschelp, GM, North America and SVP, Global Franchise Management & Brand Product, Warner Bros. Discovery. "Fueled by the infectious holiday spirit of Buddy the Elf, Warner Bros. Discovery is going all in with an extraordinary lineup of ways to watch "Elf" and engage with products, experiences, activations, and so much more, to invite fans to partake in this remarkable milestone anniversary. Our aim is to inspire more and lasting 'Elf' traditions that families can enjoy for many years to come."

The celebration will kick off in the "magical land called New York City" on Tuesday, November 7 at Buddy the Elf's dad's office, also known as the Empire State Building, when for one night only, the iconic landmark will be lit green and yellow to pay tribute to the film's 20th anniversary. Viewers outside of New York City can watch the Empire State Building live cam.

Prior to the lighting at dusk, Warner Bros. Discovery will host a sweet pop-up cart featuring treats inspired by the elves' four main food groups: Candy, Candy Canes, Candy Corn, and Syrup, to be given away for free to guests who purchase tickets to the building's 86th floor Observatory on Tuesday, November 7, from 2:00 PM – 5:00 PM EST, available while supplies last.

Adding to the festivities, visitors who pass through the building's iconic Fifth Avenue Lobby Windows, from November 7 through January 1, will be transported into the whimsical world of Buddy the Elf and his adventures, all the way from the North Pole to New York City. The "Elf"-themed shoppable window displays will be a visual feast for visitors, featuring a range of "Elf"-inspired products that capture the magic and merriment of the film. Beginning November 10, guests who visit the building's 86th floor Observatory can pose with a life-size version of "Buddy the Elf" with a free photo opportunity. And to top it all off, Empire State Building will be hosting "Elf" movie screenings on December 3, 10, and 17, high atop the building's 80th floor. Complimentary candy, snacks and beverages will be provided.