Celebrate Pokémon Day with Criminal Damage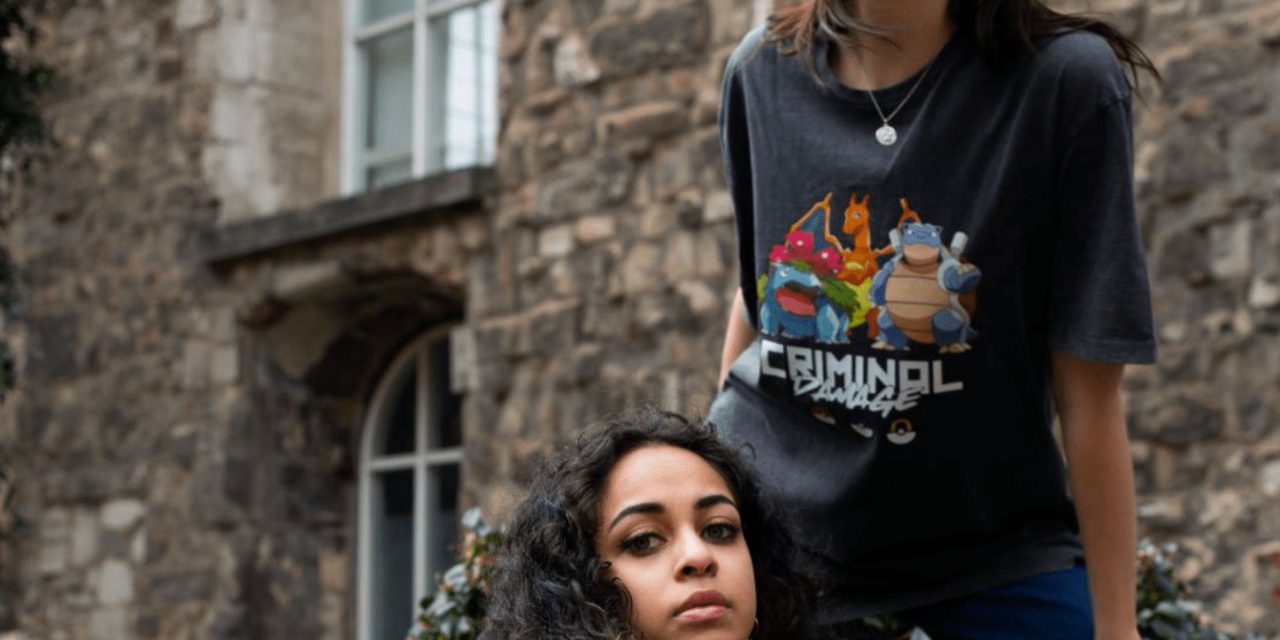 This year marks the 25th anniversary of Pokémon whilst Criminal Damage celebrate their 30th anniversary. The companies have collaborated for the Criminal Damage x Pokémon 2021 collection.
On the 27th of February 1996, Pokémon released its first video games in Japan and since then has evolved into an iconic video game and entertainment franchise, majorly impacting popular culture and providing fans of all ages from around the globe with endless fun. 25 years later, Criminal Damage has teamed up with Pokémon to create a jaw-dropping new collection. We salute the vast and iconic history of Pokémon.
The limited-edition range contains bold graphics, all-over print designs and features beloved Pokémon characters such as Pikachu, Charizard, Mew Two and more. We combine the iconic graphics of the Pokémon universe with our signature streetwear aesthetic, resulting in a collection that appeals to Pokémon and streetwear fans of all ages.