Carlton London Expand Brand in India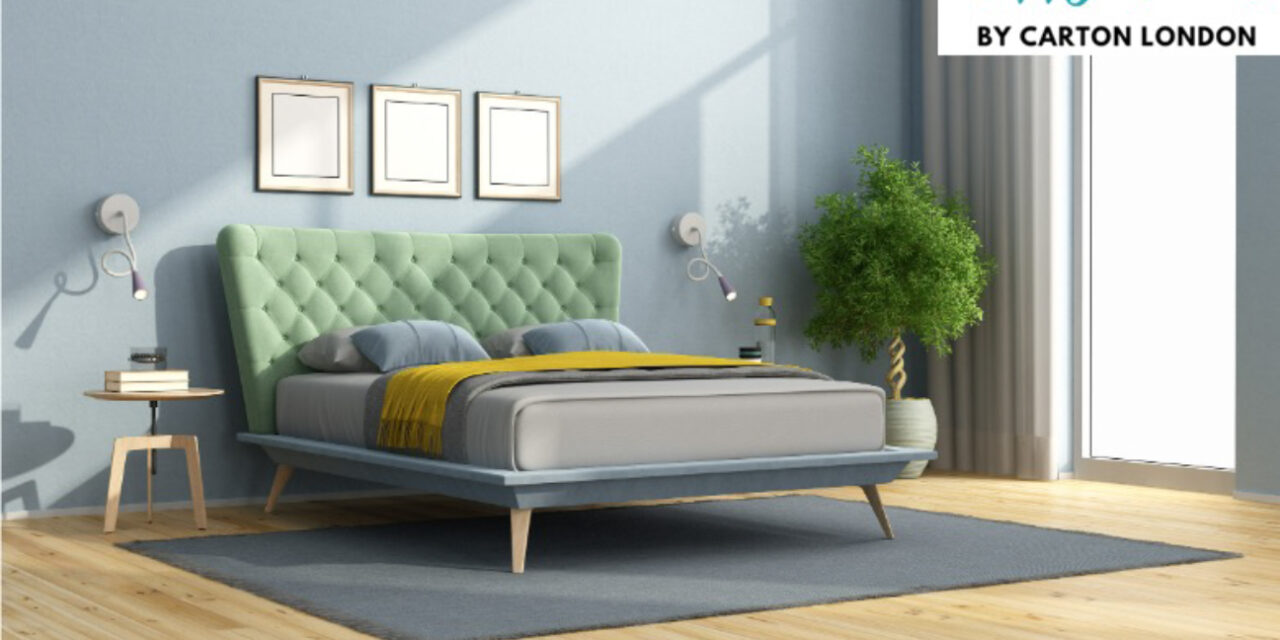 Premium British lifestyle brand Carlton London recently announced the expansion of its range of furniture and home furnishings in India through Flipkart, India's homegrown e-commerce marketplace as the country celebrates the festive season
Carlton London has been in India since 2002 and sells footwear, handbags, luggage, apparels, jewelry, sunglasses, perfumes and cosmetics, stationary and other accessories. It launched its range of furniture on Flipkart in 2022 to connect with millions of customers across the country and is expanding its selection across furnishings during the ongoing festive season.
The Carlton London Home products will include Beds, Sofas, Mattresses, TV Units and Wardrobes under its Furniture range, while Curtains, Bedsheets, Towels and other décor items will be part of the Furnishings range.
"This partnership puts our brand in front of new customers, and we are happy to partner with one of the largest online retailers of furniture & furnishings," said Carl Virk, Director at Carlton London. "While Beds, Sofas and Bedsheets have already been launched, we will soon be launching Wardrobes and Bath products as well."
Commenting on the onboarding, Manish Kumar, Vice President, Consumables (FMCG), General Merchandise and Home, Flipkart said, "At Flipkart, we constantly strive to provide our customers with an expansive range of products across the lifestyle spectrum. Lifestyle as a category also plays a crucial role in onboarding new customers to the platform. Over the last few years, there has been a growing inclination among Indian consumers specifically towards accessing furniture and home accessories online with heightened interest in revamping their home spaces. As the country is celebrating the festive season, we are excited to further expand our vast selection of offerings with Carlton London's range of products to bring alive our vision of offering the latest global styles to millions of customers across country."
In the past year, Flipkart has witnessed a 2X year-on-year growth in the demand for furniture, with a majority of new customers coming in from tier-3 and beyond cities.
Flipkart today offers over 3 lakh furniture items across 50+ categories and offers doorstep delivery and installation services to customers across 100% of serviceable pin codes across the country.
Flipkart has also enabled accessibility for customers through its affordable payment constructs such No Cost EMI, Debit Card EMI etc., and value-added services like insurance, warranty, repair and maintenance to offer an end-to-end experience to customers. The company is deploying new-age technological solutions such as the augmented reality-powered Flipkart Camera on the Flipkart App, which enables customers to view the selected furniture in their physical environment and allows them to estimate the size and fit of the product and understand its aesthetics before making a purchase decision
The collaboration has been facilitated by India's leading brand licensing agency LicenseWorks, on behalf of Carlton London. Pranav Anand, Managing Partner at LicenseWorks added, "We are happy to welcome Flipkart as a strategic partner for Carlton London. Their expertise in this space of furniture and home furnishings makes this a perfect launchpad for the brand. It's truly a win-win for both sides."