Cake Partners with Bureau of Magic for Dog Bird & Me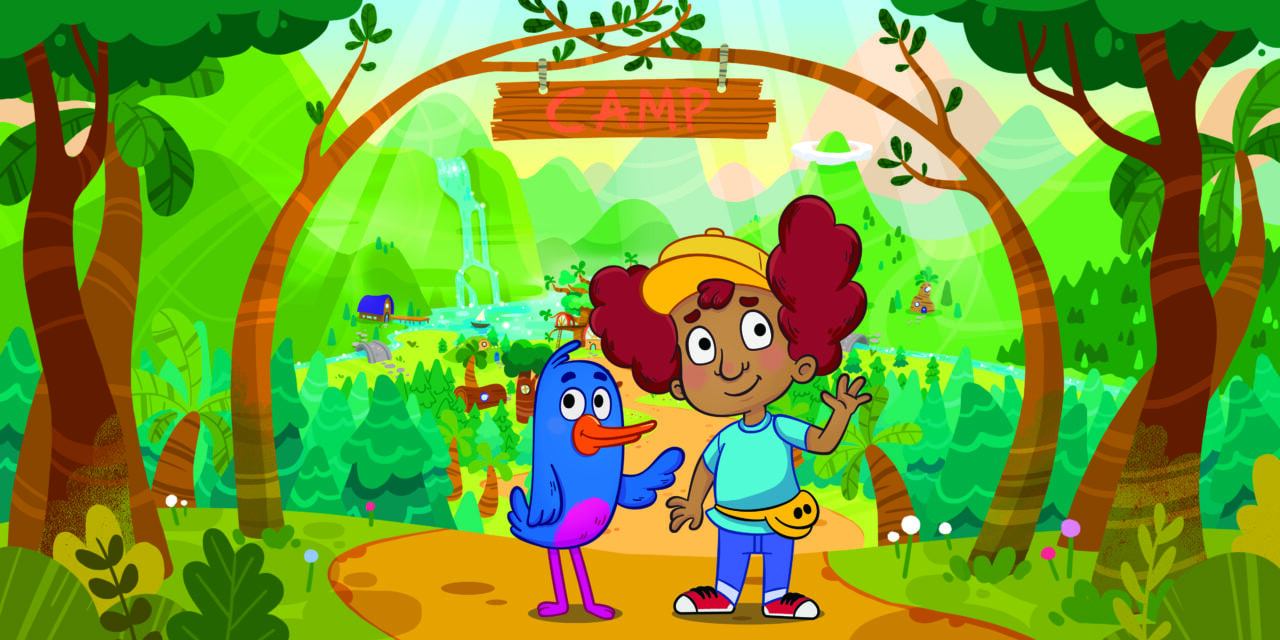 Kids' entertainment specialist CAKE has announced its partnership with Bureau of Magic, an award-winning studio that creates, writes, and produces inclusive family entertainment, on 2D animated heartfelt comedy series Dog Bird & Me,
Based on the picture book series created by Bureau of Magic EP and writer Abram Makowka, Dog Bird & Me has been developed and will be produced by Bureau of Magic and the newly-formed CAKE Productions. 52 x 11 minute episodes are planned.
While the series is aimed at 4-7 year-olds, Dog Bird & Me will provide a fun family co-viewing experience, which celebrates curiosity, playfulness and empathy through simple, fun and relatable stories told from a child's perspective.
Dog Bird & Me tells the story of six-year-old Avery, a big-hearted kid, with even bigger ideas, and his curious sister Dog Bird, who looks like a bird on the outside, but on the inside, she's a dog. They live with their parents, great grandma and friends in Family Forest – a warm, wonder-filled and welcoming alpine family camp community, where humans and animals are equals and everyone is delightfully different. Together, they go on playventures, discovering answers to their big questions, bringing their big ideas to life, and learning about themselves and others along the way. Dog Bird & Me is about understanding and acceptance — What's on the inside is what matters most.
Ed Galton, CEO at CAKE said, "Over the last year, we have been working with Bureau of Magic on the development of Dog Bird & Me. We hope the result is a uniquely uplifting and entertaining show that encourages positivity and acceptance through fun stories dedicated to the kid in all of us!"
Abram Makowka, Creator and Co-Founder at Bureau of Magic said, "Dog Bird & Me began as drawings for my son and his pre-school class. Developing this personal project with CAKE has been a gift. We can't wait for the world to see what we've been working on!"