CAA BRAND MANAGEMENT APPOINTED BY McLAREN AUTOMOTIVE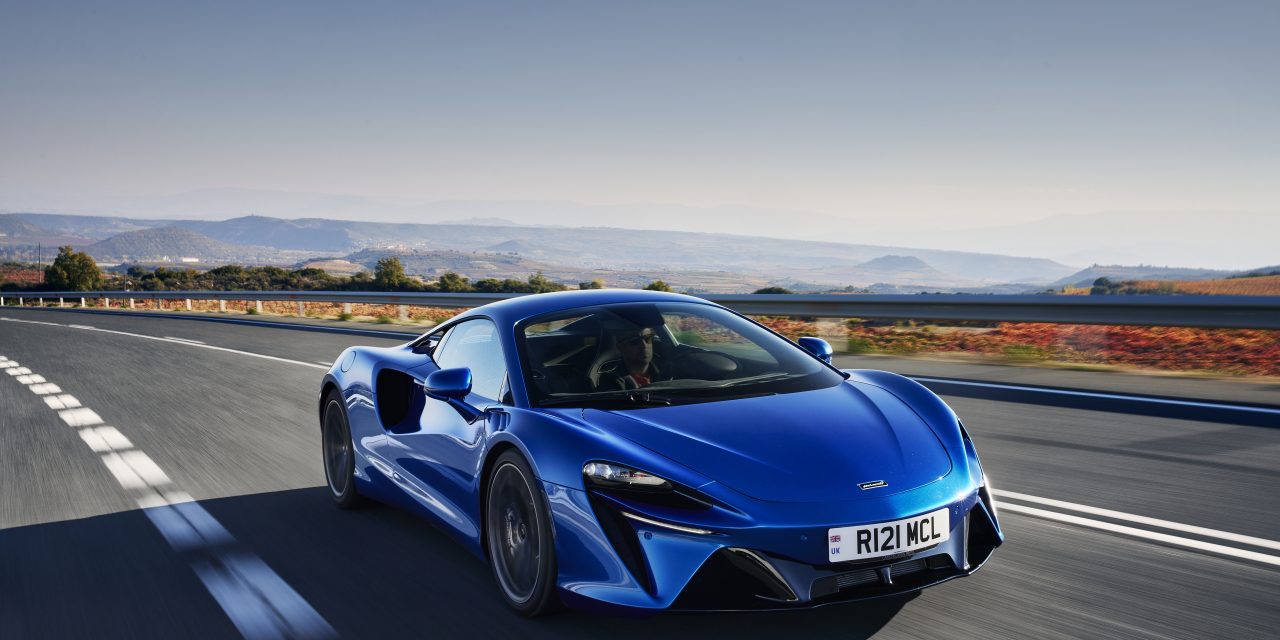 CAA Brand Management has announced it has been appointed by British luxury supercar maker McLaren Automotive to support its global consumer product licensing and brand extension programme.
Under the multi-year agreement, CAA Brand Management will support McLaren's internal team, helping manage McLaren's licensee roster, in addition to indentifying new business opportunities in key categories, including gaming, jewellery, publishing, and apparel. CAA will also help McLaren extend its consumer products programmes into new territories, with an immediate focus on the United States, Europe, the Middle East, and Asia.
"Appointing CAA Brand Management as our global consumer product licensing agency will help us continue to realise the full potential of our brand, drive significant growth in extending our licensing roster and continue to acquire new brand fans and admirers. We look forward to working with CAA Brand Management to drive forward our ambitious licensing strategy," said Gareth Dunsmore, Chief Marketing Officer, McLaren Automotive.
"McLaren Automotive has experienced a rapid expansion of its core business globally, cementing itself as a leader in modern automotive luxury," said Noah Gelbart, President, CAA Brand Management. "We see this as a significant opportunity to support the business and help create new ways for consumers to engage with the brand."
Defined by extraordinary innovation, design and engineering, and a commitment to providing best in class experience, McLaren hand-builds some of the world's most advanced supercars and hypercars at its global headquarters at the iconic McLaren Production Centre in Woking, Surrey, England. Now retailed in more than 40 territories, it traces its history and vision back to founder, racer, engineer and entrerepneur Bruce McLaren who wanted to build the world's most iconic supercars.