Broadcast Deal For Habro eOne's Transformers: EarthSpark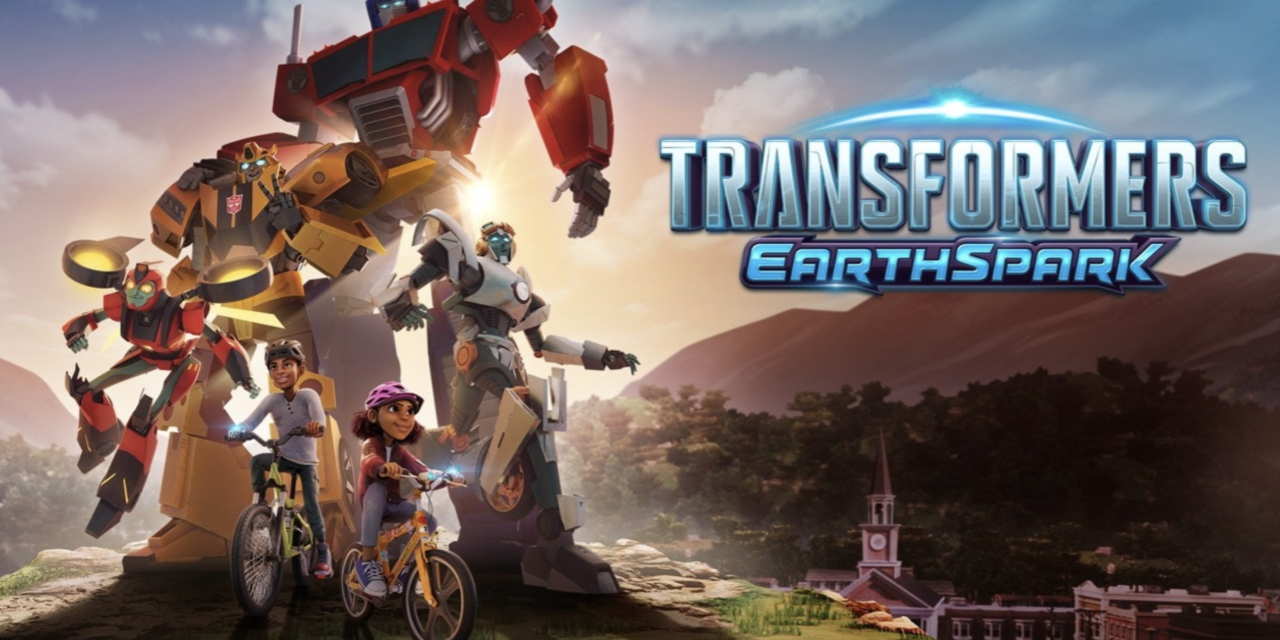 Hasbro's global entertainment studio, Entertainment One (eOne), has signed a new deal with BBC to broadcast season one of the hit original animated series Transformers: EarthSpark for audiences in the UK. The first ten episodes will launch on 24 July on CBBC, from Monday to Thursday, and also be available to stream on BBC iPlayer. Following the release of the first batch of episodes, additional new Transformers: EarthSpark content will continue to "Roll Out" on the BBC platforms.
Designed for kids and families alike, Transformers: EarthSpark, co-produced by Paramount, introduces a new generation of Transformers robots – the first to be born on Earth. Together with the human Malto family who welcomes them in and cares for them, they'll redefine what it means to be a family. Set on present-day Earth, Transformers: EarthSpark centres on two human kids as they forge a connection with Transformers bots like never before and work alongside fan favourites like Optimus Prime and Bumblebee.
"We're delighted to work with our friends at BBC to have kids and families enjoy the captivating Transformers: EarthSpark series," said Monica Candiani, EVP Content Sales at eOne. "More and more, we're seeing the heartfelt excitement kids get when they see characters and storylines onscreen that reflect their own lives and experiences. This is the kind of joy we've been seeing with Transformers: EarthSpark, and we hope to bring these important feelings of inclusivity to families in the UK, while of course delivering on the action and fun that Transformers has brought to multi-generational audiences for nearly 40 years."
Transformers: EarthSpark has been greenlit for a second season, which will follow the Malto family and Terrans on even higher stakes adventures packed with humour, heart and family. The series' BBC debut arrives on the heels of the feature film from Paramount, Transformers: Rise of the Beasts, which opened at #1 and has amassed more than $407.7M at the global box office (as of 10 July 2023). Fans and families can expect even more content that is… "More Than Meets The Eye" with the brand's first-ever CG animated movie and origin story, Transformers One, which debuts in theatres 2024 September—the same month that marks the brand's 40th anniversary in 2024.
Earlier this year, eOne announced broadcast deals with global broadcast partners to air Transformers: EarthSpark, including Gulli in France, Clan in Spain, Super! In Italy, NRK in Norway, DR in Denmark, TV3 and TV8 in the Baltics, TV Azteca in Mexico, TV Cultura in Brazil, Viu TV in Hong Kong, Channel 5 in Singapore, RTV in Indonesia and TV9 in Malaysia. Episodes will launch throughout 2023 in all of these markets.