Brigitte Bardot transfers Master License to the V2D Group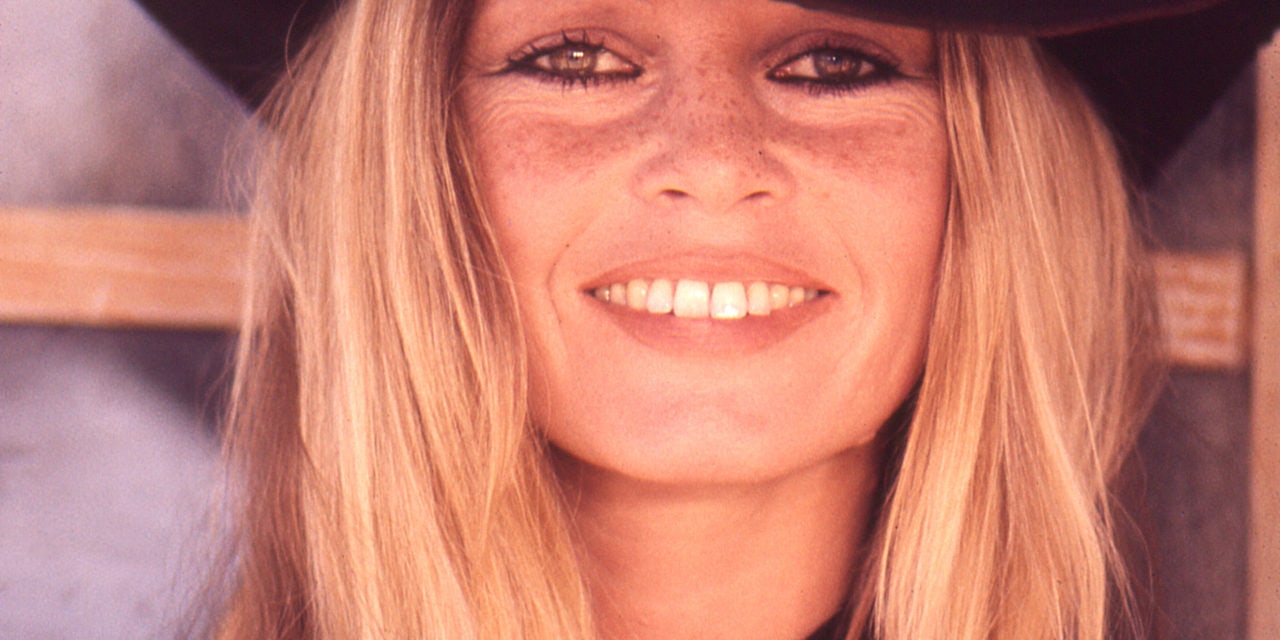 After the promising success of the Brigitte Bardot lingerie developed by V2D, the renowned actress is now entrusting her master license agreement to the family-owned group. A partnership with wide-ranging potential, since it covers numerous types of products including ready to wear, beachwear, eyewear and jewellery, will expand the Brigitte Bardot brand through France and across the world.

The previous rights holder, Légende Events, welcomes the transition, which consolidates the partnership between Brigitte Bardot and the northern group V2D.

"Our work on the Brigitte Bardot brand, expanding it to a global master license, bears witness to a mutual trust. Our aim is to recreate the world of Brigitte Bardot with a huge range of fashionable and accessible products" commented Tanguy Toulemonde, CEO of V2D.

His brother Quentin Toulemonde, co-director of the company, explains: "The Brigitte Bardot brand is inspired by her years in public life (fifties, sixties, seventies). B.B embodies the strong, still very relevant values of those times: her joyous sensuality and ultra-femininity, at once natural and daring, are resolutely modern. BB was and remains a fascinating icon of French beauty."

The northern group V2D is specialised in developing underwear brands; it has been successfully operating under this license for 6 years (lingerie, bath and homewear) as well as its own brands Steffy, Pomm'Poire and another licensed line, Morgan. It created the Family Trademark company TLM to accommodate this new development.