Brandgenuity to Rep Too Hot to Handle in US and Canada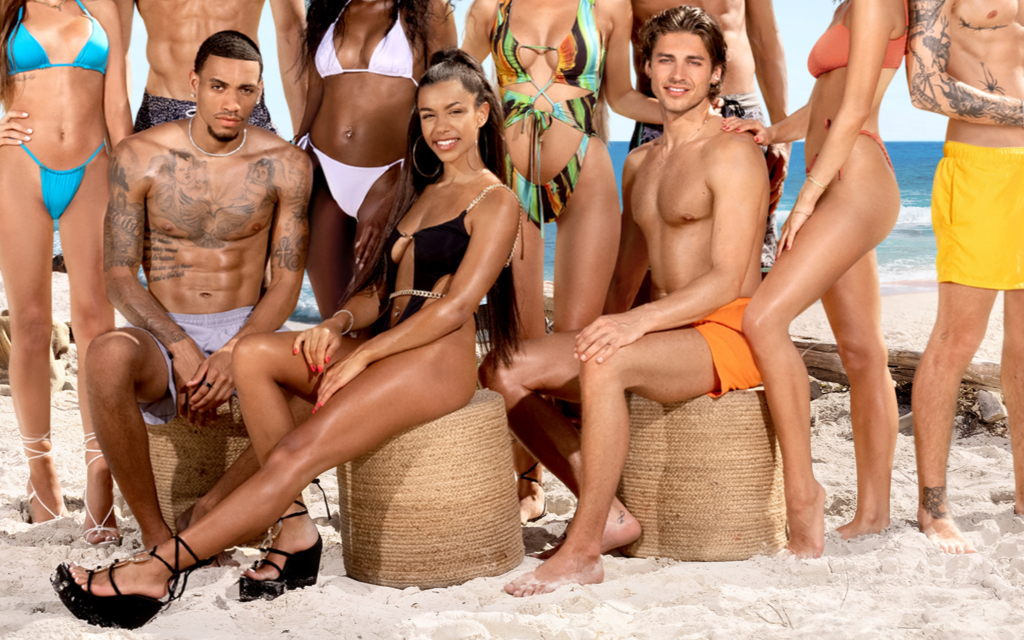 UK-based licensing agency, Brands with Influence, has has announced it has appointed Brandgenuity to serve as the exclusive licensing agency in the US and Canada for steamy, blockbuster reality dating show, Too Hot to Handle.   
Brandgenuity will build a robust lifestyle licensing program for Netflix's steamiest show. Now in its third season, Too Hot to Handle, produced by Fremantle labels Thames and Talkback, is the spicy, red-hot reality show that follows sexy, serially single contestants on a tropical getaway. The catch? A total sex ban that kicks in just as the party starts to heat up. If they can keep their sex-capades at bay, and catch real feels, virtual assistant "Lana" is ready to issue rewards and big prize money!
Brands with Influence chose Brandgenuity for the agency's strategic approach and entertainment experience. "Their team had seen the show and like the rest of us, are addicted. We loved that," said Martin Lowde, Managing Director of Brands with Influence. "But we also knew that they will be able to help us get to market quickly and in a totally brand-aligned way."
With season three a Top 3 show in the US (Top 10 in 64 countries) and with more than 20 million followers across its contestants' social platforms, Too Hot to Handle is the buzziest reality series around. Season three dropped in January 2022 and instantly rocketed again to the streamer's hot list, racking up over 72 million hours viewed globally.
"We love everything about this show and we know it's going to be in high demand by licensees, since it's so top-of-mind for Gen Z viewers. Brandgenuity will seek partners in categories including swim and resortwear, beauty, beach gear, accessories and branded collaborations. The agency is confident they can leverage the spicy look and feel and carefree attitude of the show and its memorable content," said Allison Lort, Vice President, Business Development at Brandgenuity.