Been Trill and Culture Kings Launch Collection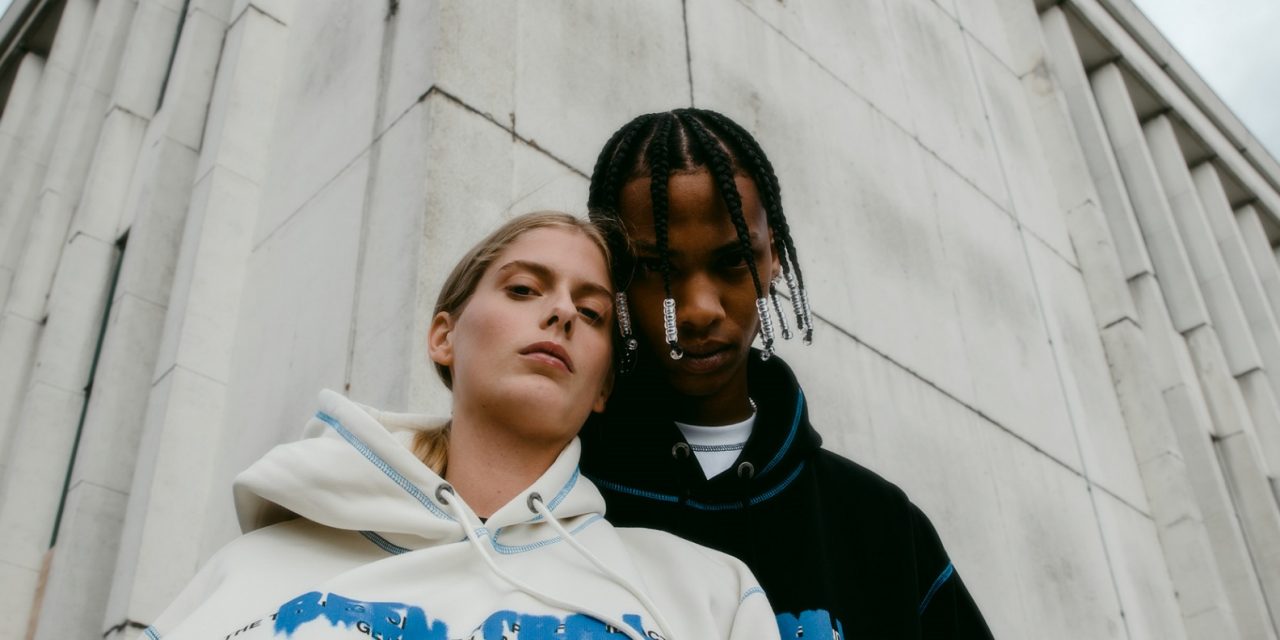 Been Trill, the streetwear label originally founded by Matthew Williams, Virgil Abloh, Heron Preston, and Justin Saunders, has partnered with Australia's premium streetwear retailer Culture Kings to launch an adult's streetwear and accessories collection, in a deal brokered by IMG.
The new line features Been Trill's bold colours, detailed embellishments, and signature styles in a collection of jackets, tracksuits, hoodies, T-shirts, bags, hats, and more. The collection is available now in-store and online at Culture Kings in Australia and New Zealand, with prices ranging from AUD $39.95 to $499.95.
Matthew Crestani, Senior Designer, Culture Kings, said: "Culture Kings are thrilled to have secured a license for Been Trill to fill a gap in the market for customers seeking attainable high-end streetwear. We aim to open up an opportunity for our target demographic to experience the quality and trend-driven graphic direction of certain corners of the luxury fashion market but at a more accessible price point.
"With this in mind, we are incorporating futuristic themes for graphic and garment design to evolve the Been Trill brand into something memorable and that cements a strong legacy at Culture Kings.
"Our first collection is entitled 'Future Vision' and conceptually portrays symbols of technology in the form of cyber-themed graphics that provide bold and eccentric products. We also studied Been Trill's history and have built on their recognizable logos and symbols and put our fresh spin on them. To fuse it all together, a lot of emphasis went into sourcing the most quality fabrics and trims to elevate these products to the next level. This is just the beginning."
Diana De Jesus, Licensing Manager, IMG, commented: "Been Trill has positioned itself at the centre of culture and we are thrilled to partner them with Australia's leading streetwear retailer, Culture Kings. Designed to stand out from the crowd, the fashion-forward line is premium quality, and we are looking forward to its launch."