APC KIDS' FOX & HARE HEADS AROUND THE GLOBE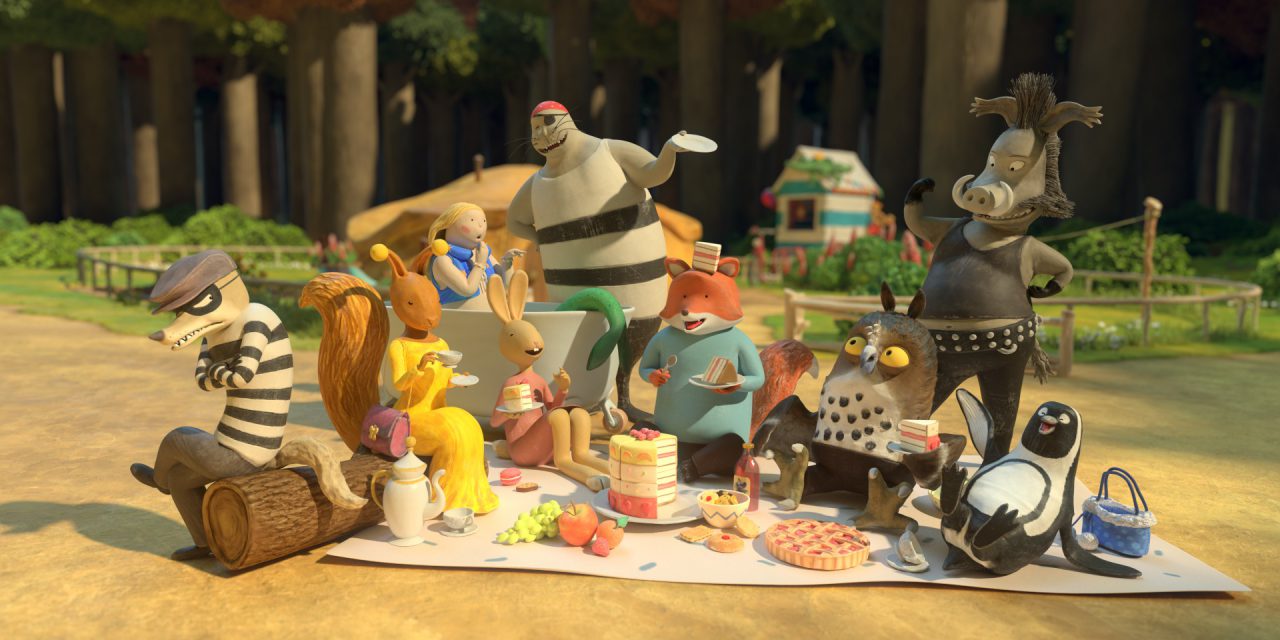 APC Kids has signed a wave of international broadcast deals for animated series Fox & Hare (26 x 11'). Aimed at children aged 4-7 and adapted from the eponymous book series by Sylvia Vanden Heede and Thé Tjong Khing, published in over 10 countries by Lannoo Publishers, Fox & Hare is directed by Mascha Halberstad and Tom van Gestel, and produced by Submarine in the Netherlands, Walking the Dog in Belgium and Doghouse Films in Luxembourg.
A host of new partners have signed on to broadcast the charming woodland adventures of Fox & Hare, including The Children's Channel (Israel), Ceska Televize (Czech Republic), TV5's Unis TV (Québec Canada), RTVS (Slovakia) and BBC Alba (UK).
Lionel Marty, Managing Director of APC Kids, says: "Fox & Hare combines beautiful animation, quirky and lovable characters and light-hearted adventures making the series perfectly tailored to young audiences across the globe. We are delighted to be working with this latest group of leading broadcast partners to bring the show to even more families."
Commissioned by Ketnet in Belgium and KRO- NCRV in the Netherlands, the series has previously sold to DR in Denmark, RTHK in Hong Kong, Piwi+ in France, RTBF Belgium, YLE Finland, RUV Iceland, ERR Estonia and TVP Poland.