Anne Miles 1939 – 2020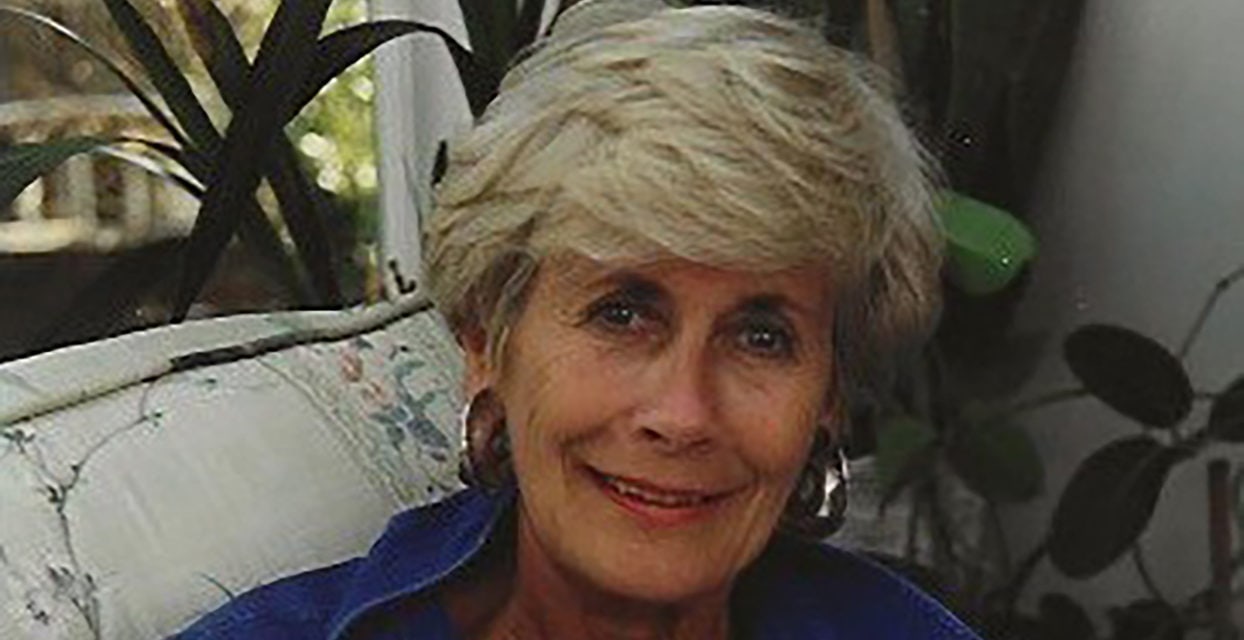 It is with sadness we announce the passing of Anne Miles.  Anne with her husband Ian has been one of the driving forces in the world of music and children's entertainment for nearly 50 years. 
Anne was born in Morecambe, Lancashire in 1939 and started her career at the Morcambe Visitor reporting on what was known in the trade as hatches, matches & despatches (births, marriages and deaths!).
After leaving the Morcambe Visitor she ran her own fashion boutique called Chequers and then went to work as Head of PR for Mecca on The Miss World Championships.
It was here, in 1972, that Anne met Ian (arranging a promotion for Miss World!) and together they went on to become a tour de force in the entertainment industry.
After successfully running a company selling excess stock for music labels such as EMI, Decca, Pie, CBS and RCA, Anne & Ian bought two record factories and set up their own company called Multiple Sounds Distribution. This company was catapulted to success following an agreement betweenane & Ian and Richard Branson to manufacture and distribute Mike Oldfield's Tubular Bells.
Anne & Ian subsequently started one of Britain's most successful music labels, Warwick Records, in the early 70's selling millions of albums from artists such as Tony Bennett, Bing Crosby, Howard Keel, Tammy Wynette and Bert Weedon. They were pioneers of the music industry and established music labels for both Woolworths and Boots. Warwick Records was also innovative in being the first company to release an exercise album with ITV's fitness guru Lizzie Webb.
In 1989 Anneand Ian changed directions and brought all their experience and expertise to children's home entertainment by founding Abbey Home Entertainment (AHE). Abbey became producers of top quality children's programmes with Tempo Video and later both production and distribution with Abbey Home Media. Abbey were the first company to take children's classic books from authors such as Roald Dahl, Enid Blyton and Michael Bond and produce them on video. Abbey were also the first to sell book and cassette gift packs for children. Abbey had huge success with the Ninja Turtles, My Little Pony, Transformers, Paddington Bear, Peter Rabbit, Horrid Henry, Sooty, In the Night Garden, Mr Men, Fireman Sam, and many, many more.
In addition to the commercial business Anne and Ian have also supported many charitable initiatives include BBC Children In Need, NSPCC, Walking With The Wounded, Dogs Trust, Cancer Research and many many more.. A thanksgiving memorial service will be planned when time allows in London.
Emma Evans Former Sales & Acquisitions Director Abbey Home Media "I am heartbroken to lose our beloved Anne, she was such an extraordinary lady who led a remarkable life and she was without doubt one of the most kindest individuals I have ever had the privilege to love and to know. Anne & Ian have been my two guiding lights over the last 20 years and I have been blessed to work for them and to become part of the Abbey Family. Anne's boundless energy, drive and passion was infectious and inspiring and she will always own a special place in my heart that will be hers alone. I also recognise that although we would all want Anne to desperately still be with us, none of us would want her to endure any prolonged period of suffering and so we thank God that he has set her soul free so she can take her rightful place by her beloved Ian's side where she will remain for all eternity."