Animaccord and KIKA announce new broadcasting deal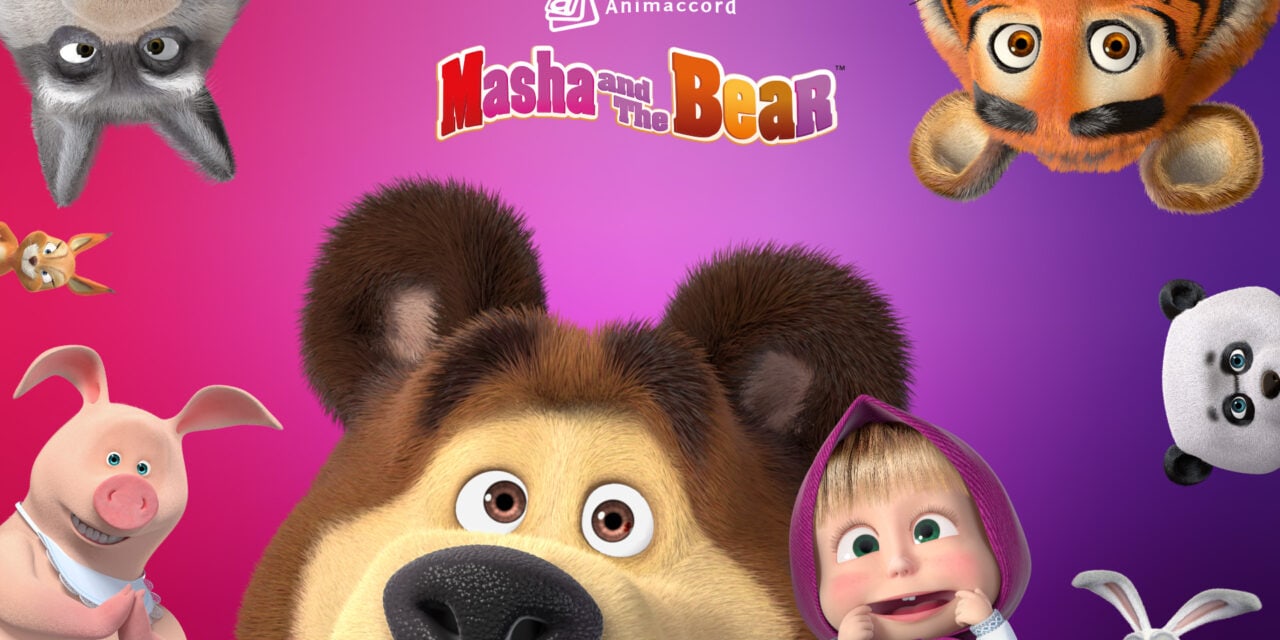 The German free-to-air children's channel KIKA has acquired rights to broadcast Masha and the Bear's special musical season named "Masha's Songs" and spinoff "Masha's Tales" that will be aired daily on weekdays starting April 12 and April 26, 2021, respectively.
Moreover, according to the confirmed deal, KIKA will also air new classical Masha and the Bear Season, produced in breakthrough for family serial animation format of 4K (UHD), on the channel's prime time as well as will premiere Animaccord's new educational musical spinoff named "Nursery Rhymes", where the world-wide famous character Masha leads babies and toddlers through a wonderful world of nursery rhymes, helping them to tap into their hidden talents and develop them.
Animaccord and KIKA have a long-term partnership for Masha and the Bear cartoon with the first media deal in 2012, which is now secured for years ahead.