Anderson Entertainment Expands Content offering Via Britbox and More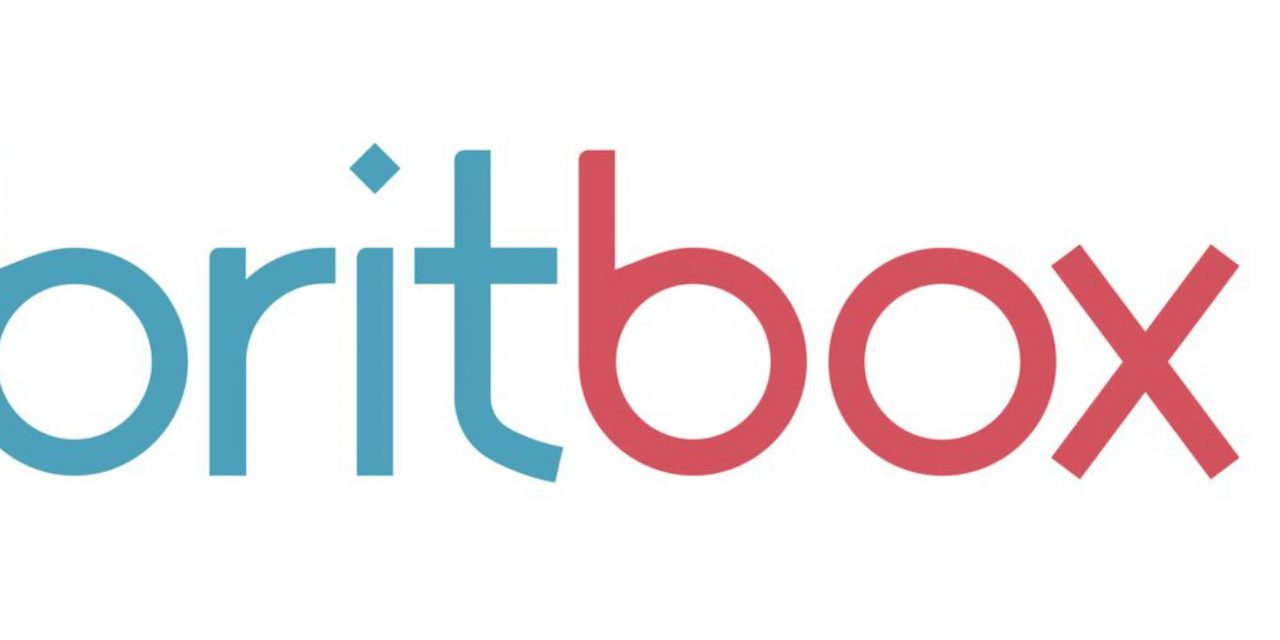 Anderson Entertainment, the company founded by Gerry Anderson – the man behind such iconic shows as Thunderbirds and Space:1999 as well as modern hits like Space Precinct and the 2005 reimagining of Captain Scarlet – is already attracting a new fanbase and delighting existing fans through a growing number of streaming services.
Now subscription-based streaming service BritBox has announced an expansion of its Gerry Anderson offering as part of its popular 'Old School' collection of cult kids' TV shows.
BritBox is the home for great British telly from the BBC, ITV, Channel 4 and Channel 5 as well as iconic films, stunningly remastered classics and BritBox Originals.
Now the success of four Anderson shows – the original Thunderbirds, Captain Scarlet and the Mysterons, UFO and Space 1999 – has led to BritBox adding more classics to its Gerry Anderson output.
2021 has seen the addition of 1964's Stingray – one of the earliest Anderson hits and the first British TV series to be made entirely in colour – and 1969's The Secret Service, a quirky mix of live action and puppetry that was the last Anderson series to use puppets before the triumphant arrival of Terrahawks in 1983. Further expansion is expected in the course of the year.
A multitude of international SVOD platforms have underlined the enduring popularity of classic Anderson Entertainment series. Terrahawks on Amazon Prime and shows on other platforms like Shout Factory, Comet and Pluto, as well, of course, as BritBox, are helping to build a new, younger following alongside the longer-term fanbase. Linear programming is also getting in on the act through Forces TV and the Horror Channel, while shows on DVD and Blu-Ray continue to enjoy impressive sales.
This growth in broadcast and streaming partners will combine with the arrival of new content and an expanded direct-to-consumer and retail merchandising offering to grow the company's market presence throughout 2021.
The strategy is being led by the company's highly successful e-commerce site, the Gerry Anderson Store, which boasts an expanding list both of licensee-supplied product and new items developed and created by Anderson Entertainment.
A new corporate website, www.anderson-entertainment.co.uk, was launched in 2021 to support this ongoing expansion.