Anderson Entertainment announces Thunderbirds full-cast audio dramas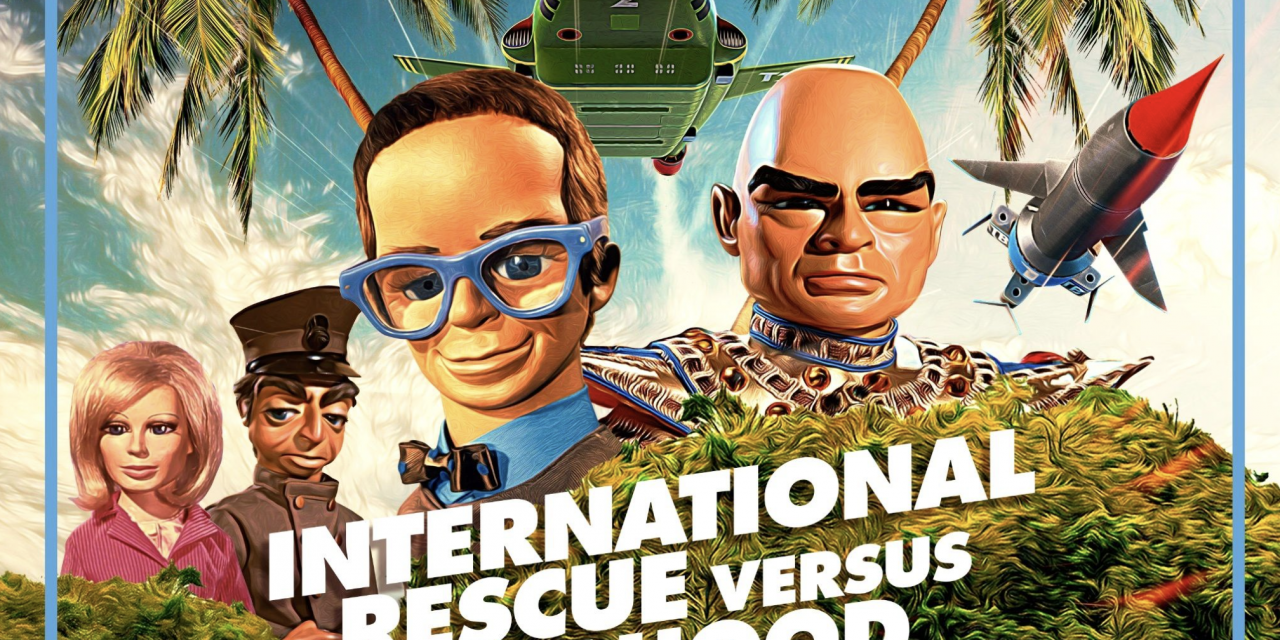 Hot on the heels of their recently revealedTVCentury 21Audio Annual, Anything Can Happen, Anderson Entertainment is preparing for the FAB launch ofThunderbirds Versus The Hood in August 2022.
Featuring two stories adapted from the original comic strips (The Vanishing Ray and Brains is Dead), this first volume of Thunderbirds stories expands on the adventures of the beloved 1960s TV series and taking characters on new and thrilling missions.
"I've been itching to bring Thunderbirds to the world of audio drama for years, and now, having created a range of audiobooks, this felt like the perfect time to bring some exhilarating Thunderbirds adventures to life," explains Gerry's son and managing director of Anderson Entertainment, Jamie Anderson. "We have such an impressive array of voice talent working across our titles that it made sense to bring them all together for the start of this sensational new range of Thunderbirds stories."These new audios pit the iconic team of Parker (Jon Culshaw), Lady Penelope (Genevieve Gaunt) and International Rescue against the villainy of The Hood (JustinT. Lee). Also starring Joe Jameson, Andrew Clements, Chris Dale and Ben Page. Directed by Samuel Clemens, son of the great Brian Clemens, these stories are the closest many fans will have come to a new Thunderbirds adventure for many years, bringing back that Sunday afternoon feeling of settling down to enjoy the latest perilous adventure from the universally loved series.