Amazon Closes $8.45bn MGM Deal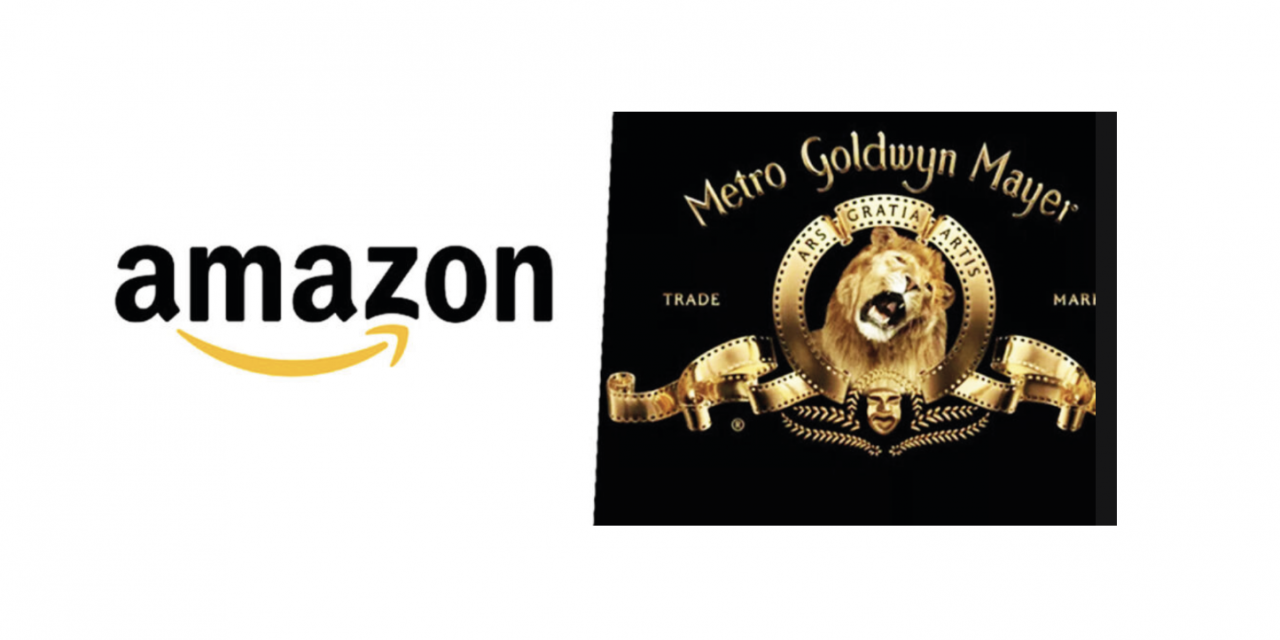 Amazon's US $8.45bn acquisition of MGM has been completed, both companies have confirmed.
MGM, which is nearly 100 years old, is behind legendary movies such as Rocky and James Bond, brings to the deal 4,000 film titles, 17,000 TV episodes, 180 Academy Awards and 100 Emmy Awards. Content only post-1986 will count towards the deal.
Mike Hopkins, senior VP of Prime Video and Amazon Studios, commented: "MGM has a nearly century-long legacy of producing exceptional entertainment, and we share their commitment to delivering a broad slate of original films and television shows to a global audience."
Amazon stated they would be welcoming all current MGM employees, indicating there would be no lay-offs.
MGM's TV catalogue includes The Handmaid's Tale, Fargo and Vikings. In its vast film library, hits including Legally Blonde, Silence of the Lambs and Thelma & Louise.
The mega-deal significantly expands Amazon's roster of IP as it continues to grow into digital streaming. The deal was finally given the greenlight by the European Commission this week.