ABG partners with Sport Dimension to Introduce Nautica Seascooters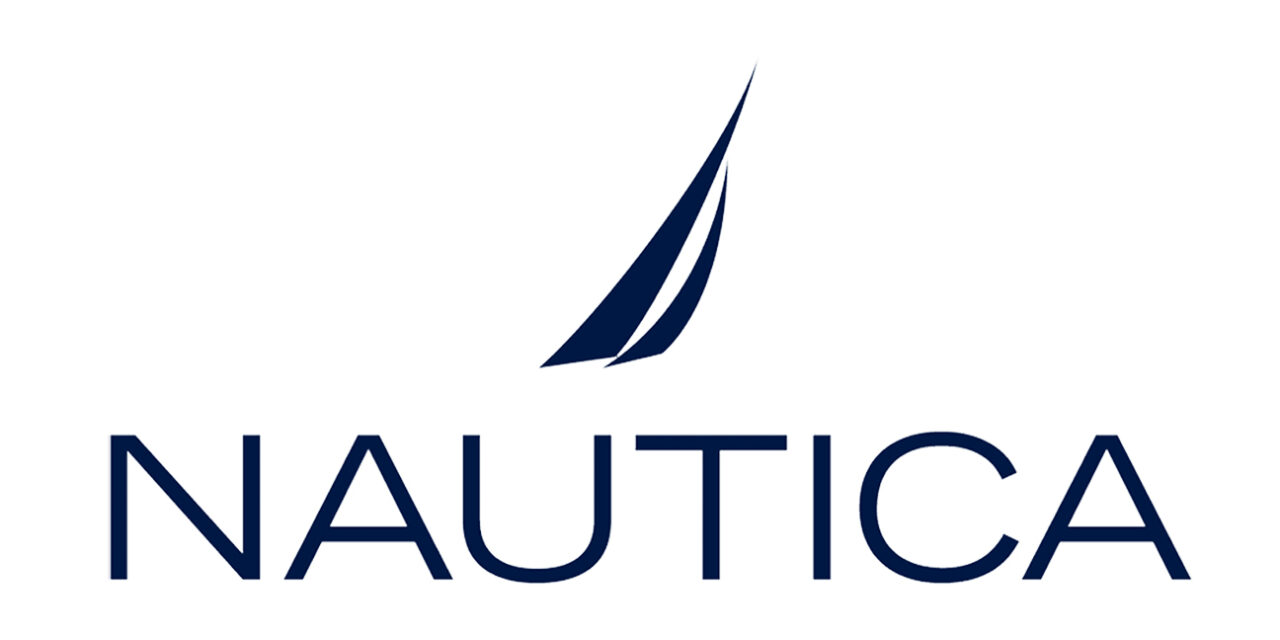 Authentic Brands Group (ABG), a global brand development, marketing and entertainment company, today announced that it has partnered with Sport Dimension, a full-service company that designs, manufactures, and distributes water sports related products for Nautica, a global lifestyle brand. Through the agreement, Sport Dimension will design, distribute and manufacture Nautica branded Seascooters worldwide.
The new line of Nautica Seascooters is inspired by the brand's ethos of life on the water and offers standout models whose names reflect some of the brand's most iconic designs including, the J-Class, NavTech and Marine 300. The Seascooters feature premium technology along with durable materials that are made to withstand the rigors of underwater ocean use.
"We are pleased to introduce a new brand offering that expands Nautica's inherent connection to life on the water," said Naushaba Moeen, Executive Vice President, Brand, Lifestyle at ABG. "Sport Dimension is a highly trusted operator who brings generations of expertise to this important category for the Nautica brand."
"We are excited about our new partnership with ABG for Nautica. Nautica is a globally renowned lifestyle brand that connects with audiences worldwide," added Kurt Rios, President of Sport Dimension. "Our products are a natural fit with the brand's current offerings and the new designs bring a great deal of energy to our underwater scooters."
The all-new line of Nautica Seascooters will be available at specialty retailers beginning in Spring 2023.