44 Cats Expands in the US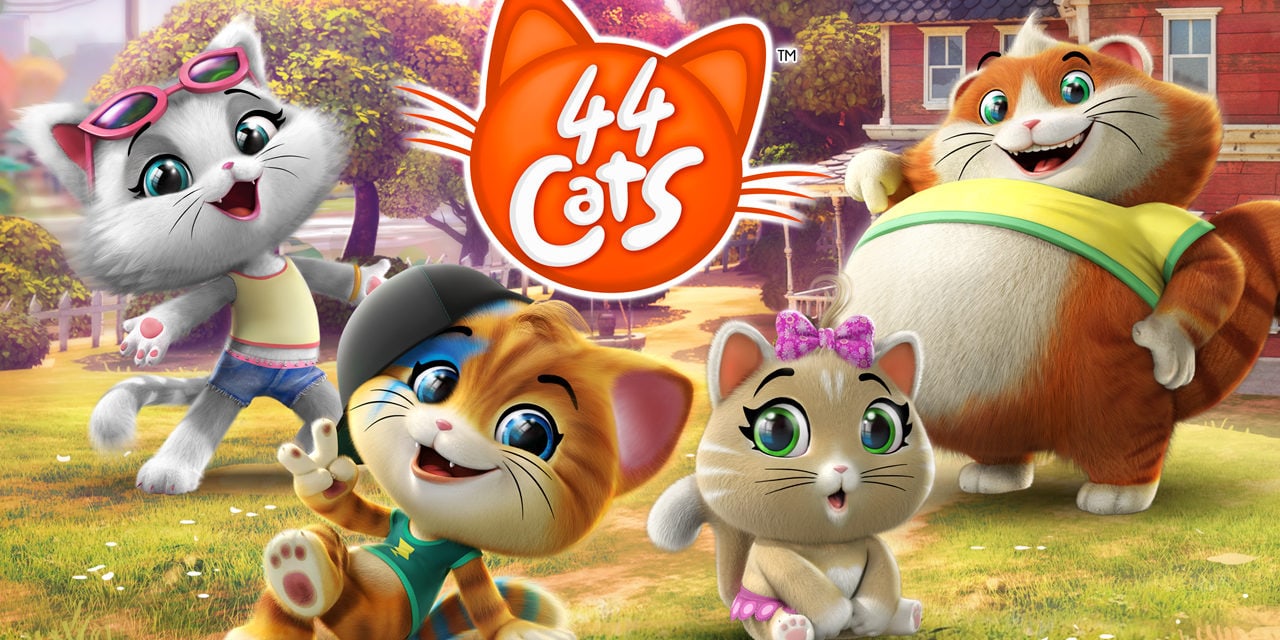 44 Cats, produced by Rainbow Group, after having already scored Bandai,  Harper Collins, Franco,  Sakar, and Accessory Innovations among their licensees, now expands the licensing program with Forever Clever, for games and novelty toys in the USA and Canada.  

The license was brokered by The Joester Loria Group and Branding Streams for the USA and Canada.  The Forever Clever product range will include action games, board games, card games, memory games along with novelty toys and play tents. 
Forever Clever joins an expanding licensing program that includes category leader licensees. Launched the end of March, HarperCollins released two new titles; 44 Cats: Meet the Cats and 44 Cats: Cats Rock! at Target, Amazon, Barnes and Noble and Books-A-Million. 
Kicking off May 1, 2020, the 1st season of 44 Cats is now available on Netflix. 
The licensing programs are managed by licensing agents, The Joester Loria Group in the United States and Branding Streams in Canada.