WildBrain and Magikbee ink deal to bring Polly Pocket to KidsBeeTV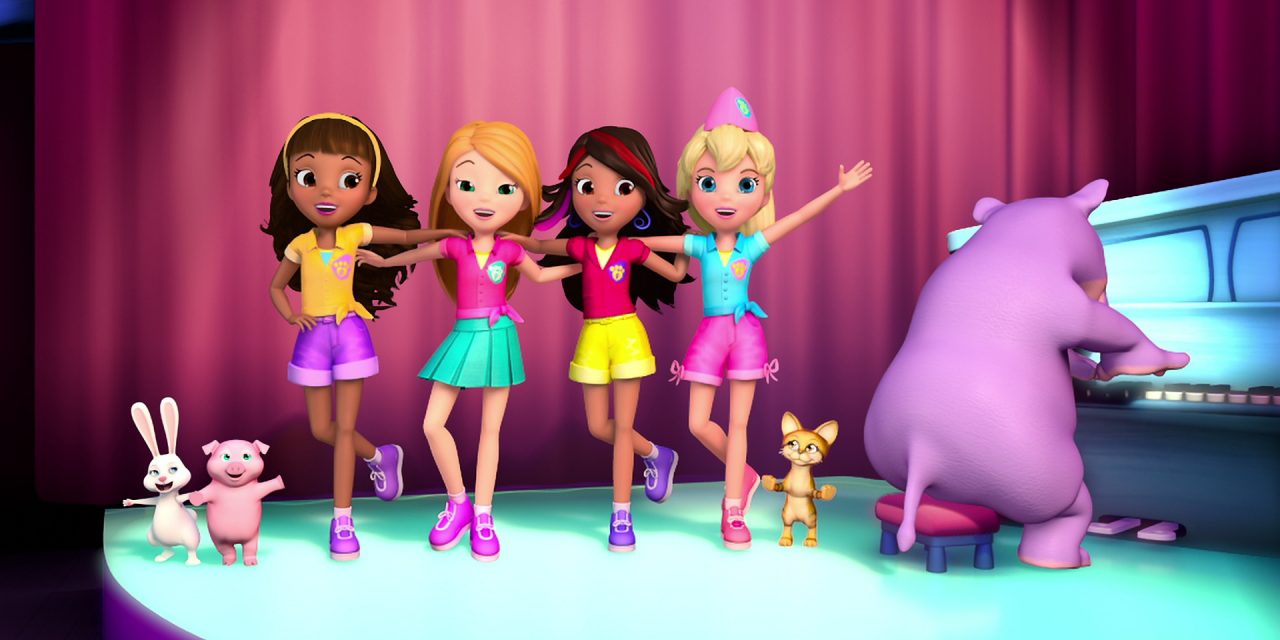 KidsBeeTV is a global brand with customers in more than 200 countries. In that sense, Polly Pocket is a key IP in the kids' streaming app catalog, appealing to a large fan base around the world and resonating with both kids and their parents. The classic animated series, which originally premiered in 2010, is based on Mattel's original micro-scale doll brand that first launched in 1989 and is well-known and much-loved. The classic Polly Pocket episodes are now available on KidsBeeTV.
"Polly Pocket plays an important role in our content strategy. We are trying to attract more family co-viewing because screening time is also a great time for families to be together. What better way to do so than with a brand that was a beloved part of the parents' childhood?" says Hugo Ribeiro, Magikbee's CEO.
Polly is a cheerful and curious girl. With her best friends Lila, Crissy, and Shani, she enjoys her days to the fullest. She can go on a wild zipline adventure, perform at a circus, or compete on a TV show, but one thing is for sure: she will make every day the best day ever! Polly Pocket, which was first introduced more than 30 years ago, is the original micro-scale doll and accessories line of toys. In 2018, Mattel reintroduced the popular 90s sensation with a product line that pays homage to the brand's origins, with updates to the tiny and mighty doll for a new generation, adding features such as hidden worlds and fun surprise formats. Children today can also experience Polly Pocket and her world through animated content that inspires them to be adventurous, bold and to never let being little get in their way.