Travel + Leisure Group Launches Brand Licensing Business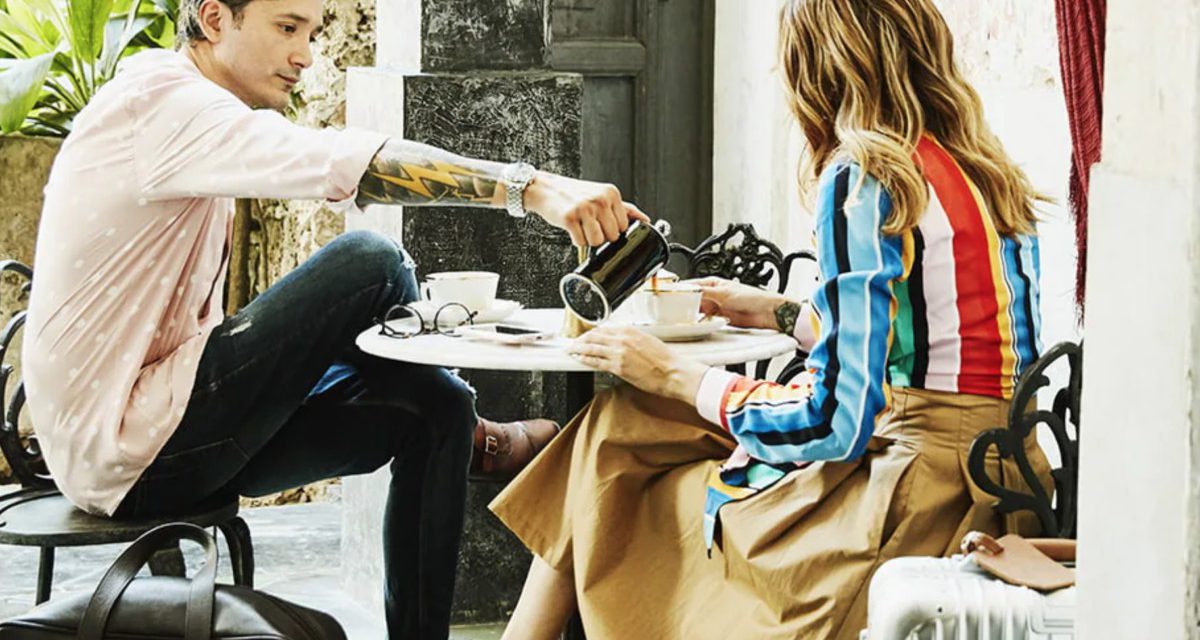 Travel + Leisure Group, the newly established business line under Travel + Leisure Co. (formerly Wyndham Destinations; NYSE: TNL), launched a new brand licensing business to create a line of premium consumer products leveraging the iconic Travel + Leisure brand. Brand licensing will expand the company's capacity to bring the Travel + Leisure brand to life through consumer products and services. 
"Travel + Leisure is one of the most iconic names in travel, and as the new stewards of the brand, our goal at Travel + Leisure Group is to thoughtfully develop this brand beyond inspiration and into curated products and services that travelers can feel, touch and experience firsthand," said Noah Brodsky, president of Travel + Leisure Group and chief brand officer for Travel + Leisure Co. "As we look towards the evolution of this storied brand, brand licensing will play a pivotal role in bringing our vision to life to expand our brand into new and unique areas."
Travel + Leisure Group provides products and services developed to inspire travelers. The company is expanding beyond the pages of Travel + Leisure magazine by utilizing its expert-curated multi-platform content with the recent launch of the online travel gateway BookTandL.com, a new subscription travel club set to launch this summer, as well as consumer products like the Travelpro® x Travel + Leisure luggage collection. 
Travel + Leisure Group's brand licensing efforts will be spearheaded by veteran licensing expert Phil Raso, who joins the company in a newly created role as Director of Brand Licensing. Raso will be responsible for creating Travel + Leisure Group's brand licensing long-term growth plan, developing its consumer products portfolio and expanding the company's retail footprint.
"Travel + Leisure's 50 years of expertise in the travel space opens us up to some incredible licensing opportunities. We can leverage that history and bring travel enthusiasts a multitude of purposeful products to serve their travel dreams," said Raso. "Imagine Travel + Leisure not only inspiring your vacation ideas but also being with you throughout your journey— it is a thrilling prospect that we are eager to develop."
Before joining the Travel + Leisure Group, Raso oversaw the licensed industrial products and publishing categories at Caterpillar Inc. He was instrumental in launching multiple products including the world's strongest shovel, rugged coolers, and a line of award-winning smartphones. He has also actively served on various committees and benchmarking teams for the Society of Product Licensors Committed to Excellence (SPLiCE) trade organization.