Toei Animation Metaverse Project "ONN'ON STUDIOS" Opens Third New World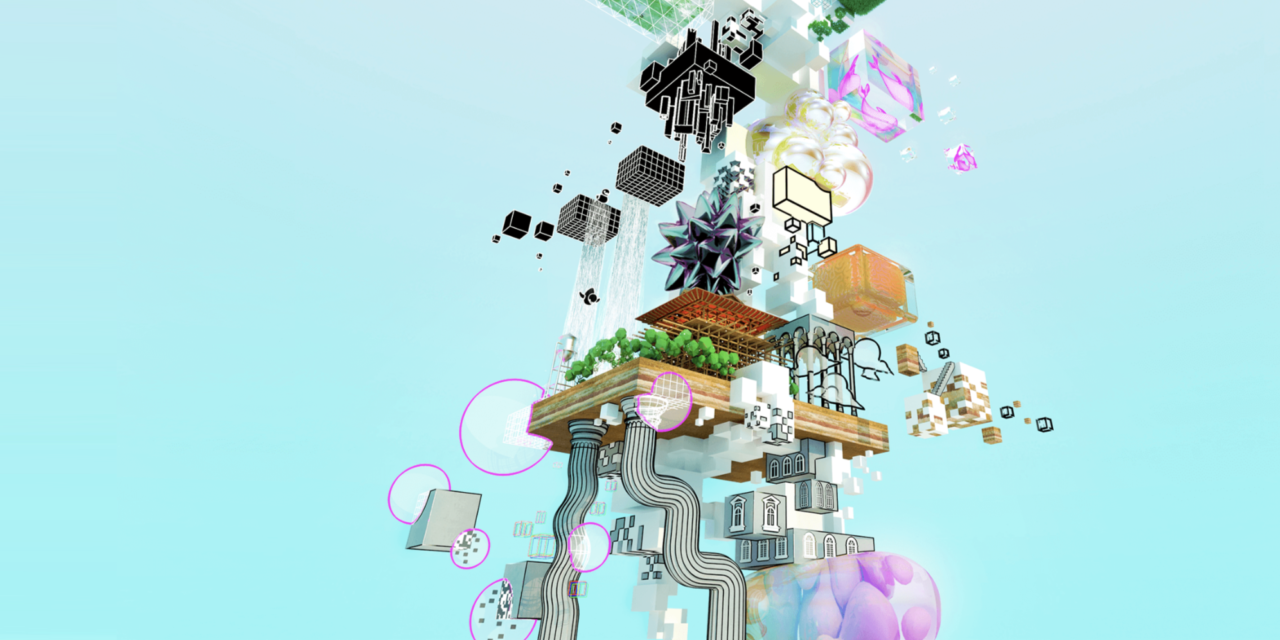 Toei Animation's new business, ONN'ON STUDIOS, is a virtual space on VRChat that is made up of multiple worlds.
For its first project, it exhibited a scale model of Toei Doga Studio from the time of the foundation of Toei Animation and launched the "DogaStudio1956" virtual world. Its second project was the "Nostalgia1999" world inspired by the room of an "Otaku" back in 1999 in collaboration with Sony. Now, for its third project, ONN'ON STUDIOS announces the opening of a new world – ImaginaryPark2070.
This new world is a multiverse theme park integrating four different areas: "1956 Oizumi Gakuen Area," where Toei Doga Studio was located, "1999 Akihabara Area," where you will find GE999 train and characters of Galaxy Express 999, "2017 Haneda Airport Area," which features Kado of Kado: The Right Answer, an animated series produced by Mr. Koichi Noguchi who is the leader of this project, and "Near Future Shibuya Area," where ARHAN of Expelled from Paradise (which is also produced by Mr. Noguchi) appears. Character illustrations rendered by artists will be exhibited such as Yaha-kui zaShunina from Kado: The Right Answer drawn by Ako Arisaka, Angela Balzac from Expelled from Paradise drawn by Yun Koga, as well as an original illustration created by Nelnal for this project. ImaginaryPark2070's epic content will surely get anime fans hooked.