The Met Extends Beanstalk Partnership to Expand into EMEA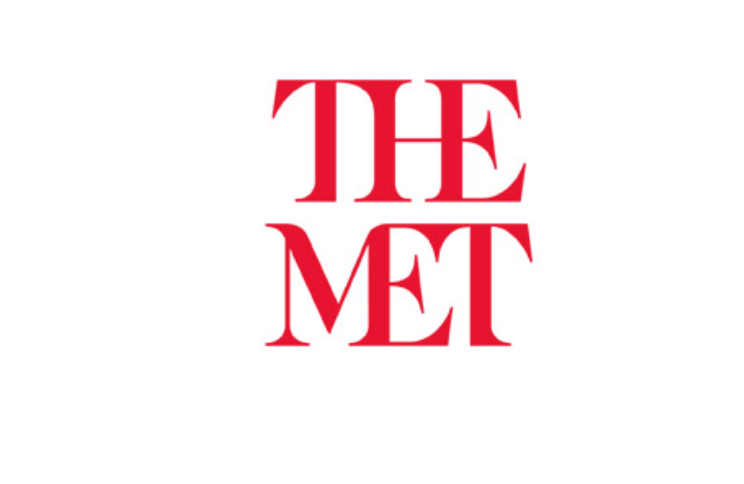 The Metropolitan Museum of Art, one of New York City's most important and beloved cultural institutions, which garners over seven million visits annually by art enthusiasts from around the world, has expanded its successful partnership with global brand extension licensing agency, Beanstalk, to bring the Museum's unparalleled collection and educational content to Europe, the Middle East and Africa.
In July 2020, Beanstalk was appointed as The Met's licensing agency for the U.S. and Japan and will now serve as The Met's exclusive licensing agency for the U.K., Europe, Middle East and Africa. The approach for the Met's licensing program in the additional territories will reflect the successful North American strategy of inviting consumers to experience the brand through premium products. Beautifully designed brand extensions will include categories such as fashion apparel and accessories, home furnishings and decor, as well as stationery and gifting.
The Met was founded 150 years ago with a mission to bring art and art education to the American people. Today it is the largest museum in the Western Hemisphere, and one of the few global and encyclopedic cultural institutions in the world that allow audiences to travel through both geographies and time. The Met collection comprises more than 1.5 million works of art spanning over 5,000 years of art and culture from around the globe, displayed at its iconic sites – The Met Fifth Avenue and The Met Cloisters – and online at metmuseum.org. The Met's unrivaled collection tells the story of our collective heritage and serves as a foundation of continuous learning, exploration, and enlightenment.
"When we set out to partner with an agency, we looked for people who were passionate about The Met's mission and have the vision, creativity and the expertise to develop and manage a strategically crafted licensing program that expands and extends many of the emotions and experiences visitors have at any one of The Met's physical locations. We have been working closely with Beanstalk in the U.S. and Japan and want to continue the momentum built to expand into EMEA with them," said Lisa Silverman Meyers, Head of Licensing & Partnerships at The Metropolitan Museum of Art.
Allison Ames, President and CEO of Beanstalk, said, "We are truly honored to be expand our partnership with The Metropolitan Museum of Art to serve as its licensing agency beyond the U.S. and Japan. The Met is a beloved global iconic institution, and we look forward to extending its cultural assets to consumers in the U.K., Europe, Middle East and Africa. In the spirit of The Met's mission to bring life to art, art to lives, we will engage like-minded partners whose products will inspire consumers at new touchpoints through this beautiful and elevated licensing program."