Superights Welcomes Marie-Laure Roche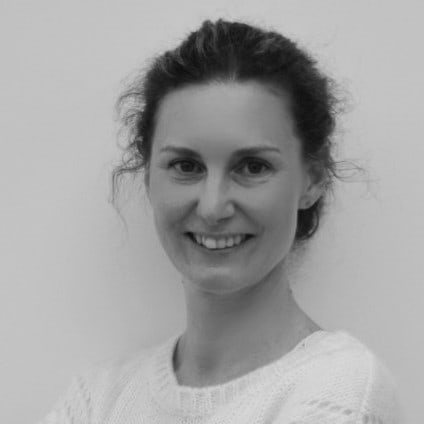 SUPERIGHTS – the kids & family international sales division of Superprod Group – announces the recruitment of Marie-Laure ROCHE as Sales Director. Based in London, Marie-Laure will be in charge of the Asian Pacific, New Zealand, United Kingdom and German territories.
This new addition to the team underlines Superights' dynamism and ambition in the kids and family space. Graduate from the Université de Montréal, Marie-Laure has nearly 15 years of firsthand experience in the international sale of audiovisual content dedicated to young audiences and families, and has proved her in-depth knowledge of the production and distribution sectors by working for major companies such as CAKE, Mattel Inc. and Jetpack Distribution.
"I am delighted to welcome Marie-Laure in our team. Her solid international experience working in companies that are leaders in the industry is an incredibly valuable asset to Superights. We strive to offer our content owners an expert sales team, and we also work to maximize sales by being closer to our buyers thanks to our team members established all over Europe and in the US," says Nathalie Pinguet, Superights' Deputy Managing Director.