Superights Secures Global Distribution Rights for New Preschool Series Sullivan Sails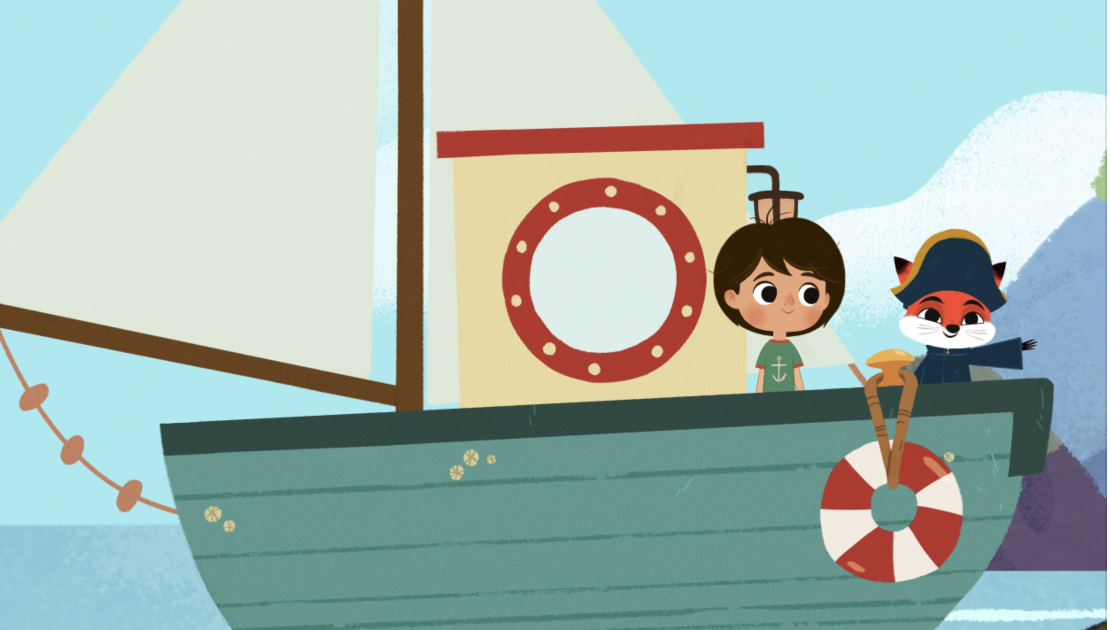 Superights will act as global distributor for new educational preschool series Sullivan Sails (26×7'), produced by Distillery Films and  ALT Animation.
Sullivan Sails was commissioned by Irish children's free-to-air television RTÉJr and Italy's KidsMe, the Chidren's Content Factory of the DeAgostibi Group, and was funded by Screen Ireland / Fís Éireann and Northern Ireland Screen. Superights will represent worldwide rights excluding Italy and Ireland.
Sullivan Sails is a 2D animated series for children aged 3 to 5. It encourages a love of adventure, exploration and imagination in young audiences, while introducing them to incredible facts about the natural world. Beautiful and inspiring, Sullivan Sails teaches children important information about our natural world while encouraging isolated play and tolerance.