RHS Announces Successful Children's Style Guide Launch at BLE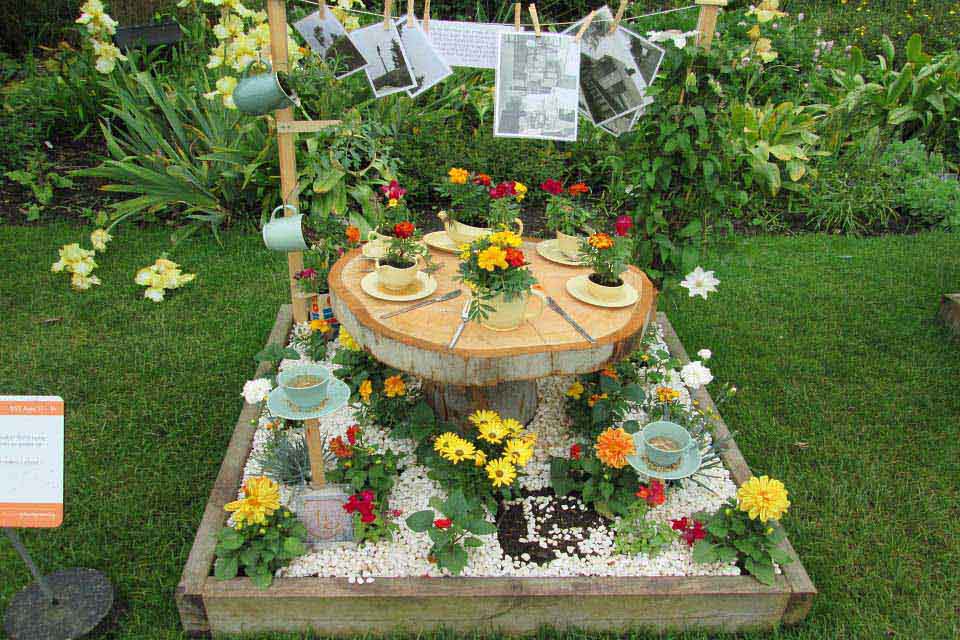 The new Royal Horticultural Society (RHS) children's style guide was the centrepiece of the RHS stand on its return to BLE after five years, and it has already inspired interest – including a major publishing deal.

Visitors were able to see the multiple design assets that have made the RHS one of the most resource-rich partners in heritage licensing – and that have now inspired the amazing new artwork underpinning a new RHS licensing style guide for children's products.

The colourful new guide, inspired by items in the RHS Lindley Collections, one of the world's finest collection of botanical art, dominated the stand. Concept artwork on shelves, mobiles hanging from the ceiling, and the entire backdrop to the stand, all underlined the property's potential in the children's market across a number of categories.