Ravensburger appoint Disney Lorcana Sales Manager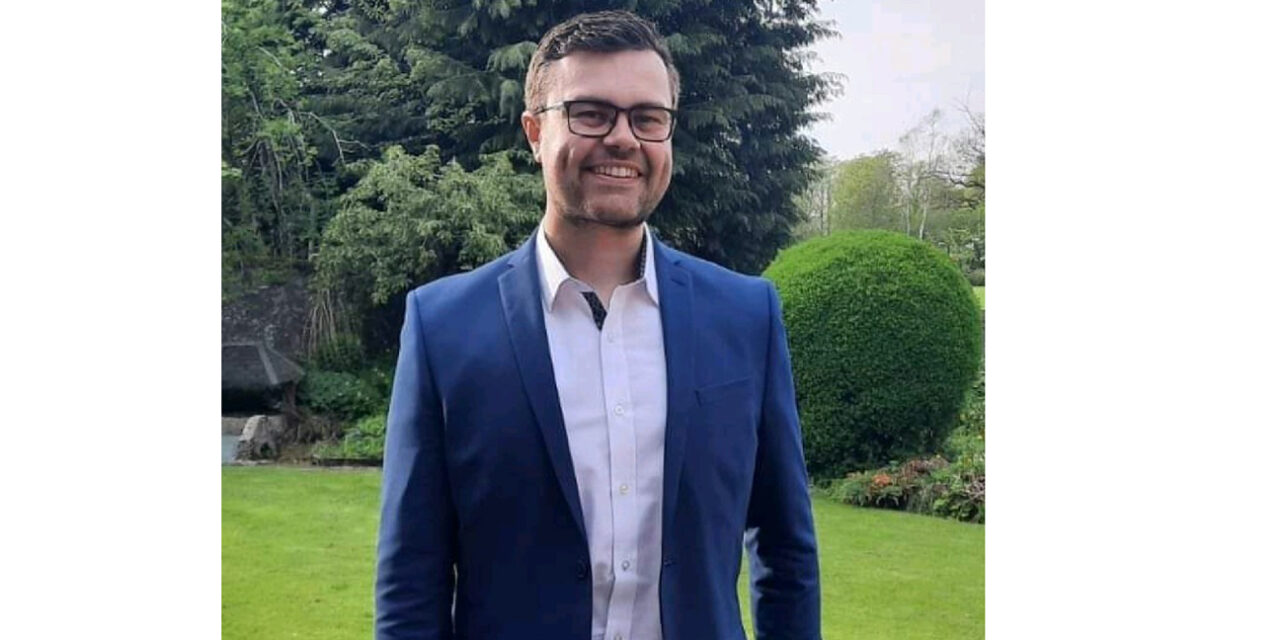 Ravensburger UK have confirmed the appointment of Ben Lovell as the dedicated Category and Sales Manager for its trading card game (TCG) business in the UK, who will oversee the imminent launch of Disney Lorcana at hobby stores on 18th August, followed by its global unveiling on Friday 1st September.
Ben joins Ravensburger from tournamentcenter where he was one of their experienced Organised Play Managers since 2019. With more than eight years' experience in the TCG sector he's worked across hobby stores and events before expanding his knowledge into Organised Play. Not surprisingly, Ben is also an enthusiastic gaming fan and attended events and championships across a variety of TCG IP's giving him a richer insight into the growing sector.
In this newly created role Ben will be responsible for securing and building long-term relationships with Disney Lorcana's strategically managed retail partnerships. He is tasked with expanding Ravensburger's TCG-focused retail partners and ensuring that Disney Lorcana has strong visibility across all sectors, including specialist and hobby stores, convenience, grocer and key account retailers. His role with these partners will include an ongoing focus in expanding and maintaining the robust organised play programme, ensuring they have the right product range for their retail needs, as well as working alongside them to deliver a premium and dedicated TCG retail experience including retailer and marketing toolkits.
In addition to his retail responsibilities Ben will be responsible in building a community of UK Disney Lorcana fans, as well as organising B2B events across the UK working closely with the Games Marketing Manager, PR Manager and Social Media Manager; his overall objective is to ensure that Disney Lorcana becomes an early leader in the TCG category not only in the UK but internationally.
Derek Scott, Head of Sales, Ravensburger UK says: "We are delighted to welcome Ben to the team. His experience and wealth of knowledge in TCG's is unrivalled and we know we're lucky to have him join the business at such a critical, but exciting time; his arrival on 1st August is perfect timing for all the team."
Ben adds: "Joining Ravensburger UK in Disney Lorcana's launch month is not dissimilar to revealing you've got a perfect deck of cards! I can't wait to see the brand's launch in two weeks and how both TCG fans and new players embrace the game. We've a huge amount of work to do, and plenty of opportunity to build on; I'm relishing the challenge ahead."