Point.1888 Client in Two Award Nominations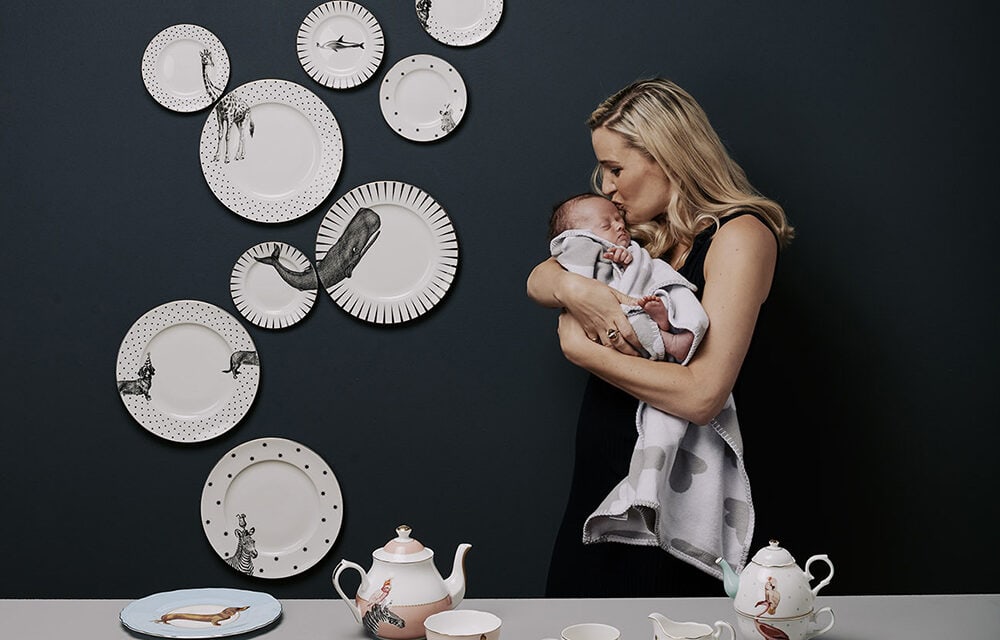 Yvonne Ellen Fisher, the co-founder woman behind the home and giftware company and brand licensing success story, has shown the troubles of 2020 are not stopping her with not one but two nominations in the prestigious National Business Women's Awards. 
These awards are renowned as a celebration of Britain's industrious, hardworking and enterprising business women and Yvonne is shortlisted for Business Owner of the Year and Business Woman of the Year – Micro.
The Yvonne Ellen brand has experienced 95% growth in website sales and seen in store retail sales grow to in excess of £2 million per annum, thanks to Yvonne's strong passion for beautiful vintage fine bone china and love of quirky, decorative illustration. She appointed The Point.1888 in 2016 to help her launch a brand licensing programme to raise awareness and reach new audiences and this has since achieved partnerships with Home Fragrance, Tabletop, Gift & Stationary, Health & Beauty, Home Gifting, Dated Calendars, Greeting Cards and very recently Bedding.
The Point.1888 prides itself on working with brands with purpose and Yvonne Ellen has it by the truckload. Not only is the company providing Yvonne Ellen-style colouring sheets emblazoned with empowering and positive messaging to keep the nation occupied and upbeat during the lockdown, but it is also a strong supporter of the Face Value campaign at Great Ormond Street Hospital. The campaign seeks to help research Crouzon Syndrome, a rare genetic condition, which her oldest son has, that causes the craniofacial bones to fuse prematurely.
Commenting on her business success, Yvonne Ellen Fisher adds "Being able to support a cause that is so close to my heart through my work is extremely rewarding and really does make it all worthwhile. I genuinely do love and enjoy the work I do so it is often a great source of relief and enjoyment for me during the extremely tough times too."
Will Stewart, Managing Director of The Point.1888, said, "From the day I met Yvonne back in 2016, she has amazed me with her talent, creativity and commitment to helping others. This isn't the first award recognition she's received – having won Gift of the Year nominations in 2019 – and it certainly won't be the last. We're so proud to be a part of Team Yvonne Ellen and wish her the best of luck for the awards in October."