Poetic Brands & National Gallery Company GETTING ARTISTIC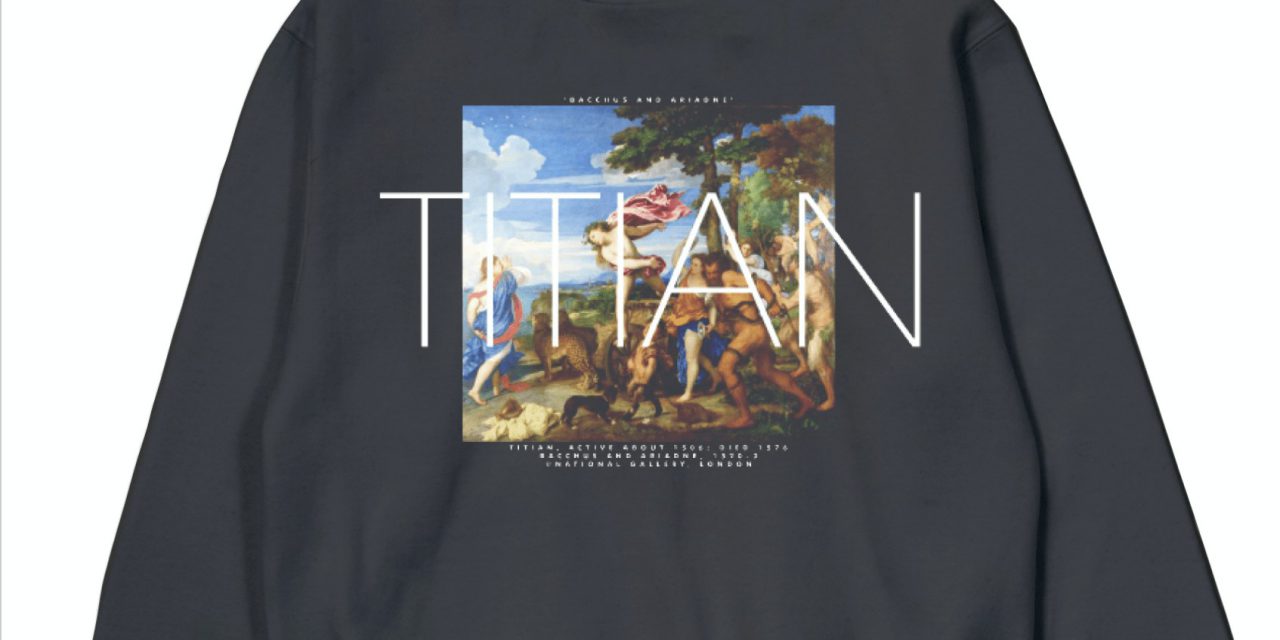 In response to a growing interest in art in the licensed fashion sector, specialist apparel licensee, Poetic Brands, has teamed up with the National Gallery, which houses one of the greatest collections of paintings in the world, to create a range of adult apparel and accessories based on its impressive and extensive artworks.
Incorporating a wide range of products including adult daywear apparel and outerwear, swimwear, flip flops, beach bags and towels, adult nightwear and essentials, and accessories including caps and luggage.
The National Gallery was founded in 1824 and houses over 2600 paintings from the late 13th to the early 20th century in Trafalgar Square. With one of the greatest collections of art in the world, the Gallery displays many world-famous works, such as van Eyck's The Arnolfini Portrait, Velázquez's The Rokeby Venus, Turner's The Fighting Temeraire and Van Gogh's Sunflowers.
Anne Bradford, Director, Poetic Brands, comments: "Over the past year we have seen a significant interest in art within the fast fashion segment of the industry and subsequent demand across the High Street. The National Gallery offers us a wealth of assets from a number of artists that translate beautifully onto apparel and nightwear.
"We are also developing luggage which although isn't hugely in demand at the moment, the time will come when we are all travelling again and this collection will provide premium, and easily identifiable pieces for consumers to be proud of on the carousel. Working closely with the team at the National Gallery, we have ensured that their art collection has in turn created a fashion collection that is already very much in demand."
Judith Mather, Buying and Brand Licensing Director, the National Gallery, comments: "We are very excited about the partnership with Poetic Brands which will bring old master paintings to a new audience. It is amazing to bring our collection to modern life."