Octane5 Takes a Great Leap!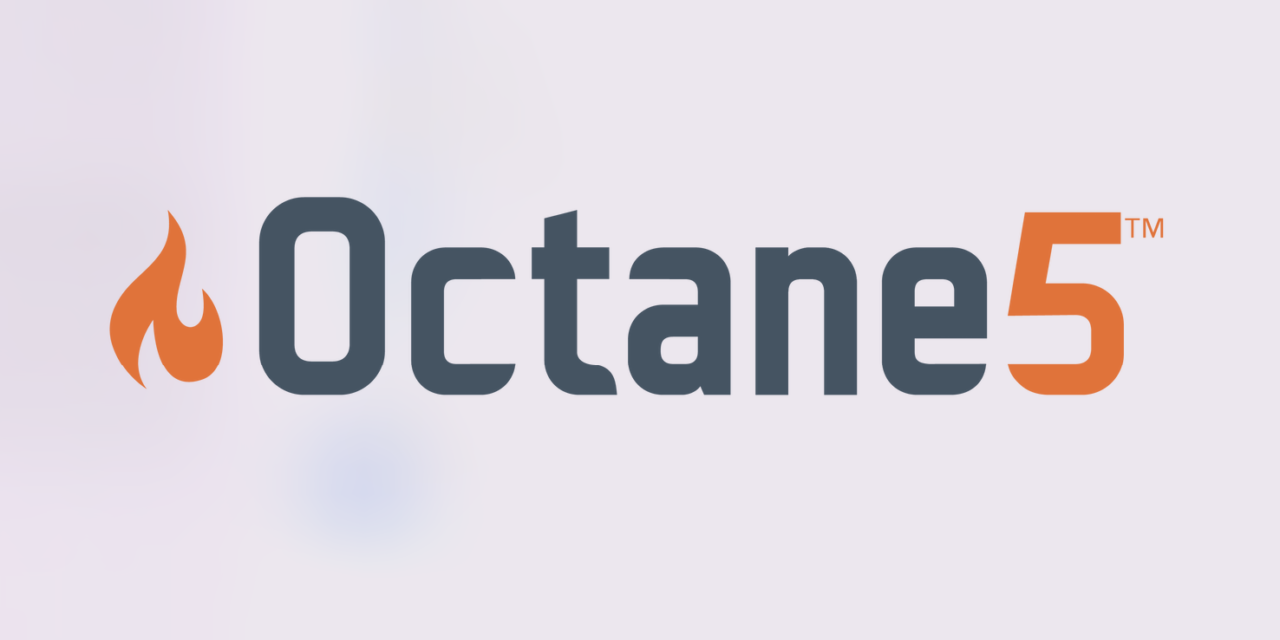 Octane5, the company behind the BrandComply™ Licensing Enterprise Platform and Verity™ Security Hang Tags and Labels, announces the launch of LEAP – Licensee Express Automation Platform.
LEAP is a licensee design tool that dramatically reduces design time, eliminates the need for outsourced work, and allows licensees to grow their business without having to expand their graphic design team. Designers simply create a design for one team, and LEAP replicates that design across all the other teams in the league or conference. LEAP drastically speeds up the design process and ensures consistency and accuracy for all designs across all products.
LEAP is the result of an exclusive partnership with Sports Licensing Suite (SLS), the software brainchild of Hanaan Rosenthal. Developed as a series of Adobe Illustrator plugins, SLS automated the graphic design process that required the replication of similar designs across multiple brands.
"LEAP is a game-changer for licensees and licensors," stated Matt Dunn, Chief Technical Officer, Octane5 International. "Licensees save time, money, and resources while making it easier for brand owners to approve their designs due to increased accuracy. Ultimately, products get to market faster with LEAP."