New Baby Products feature Peanuts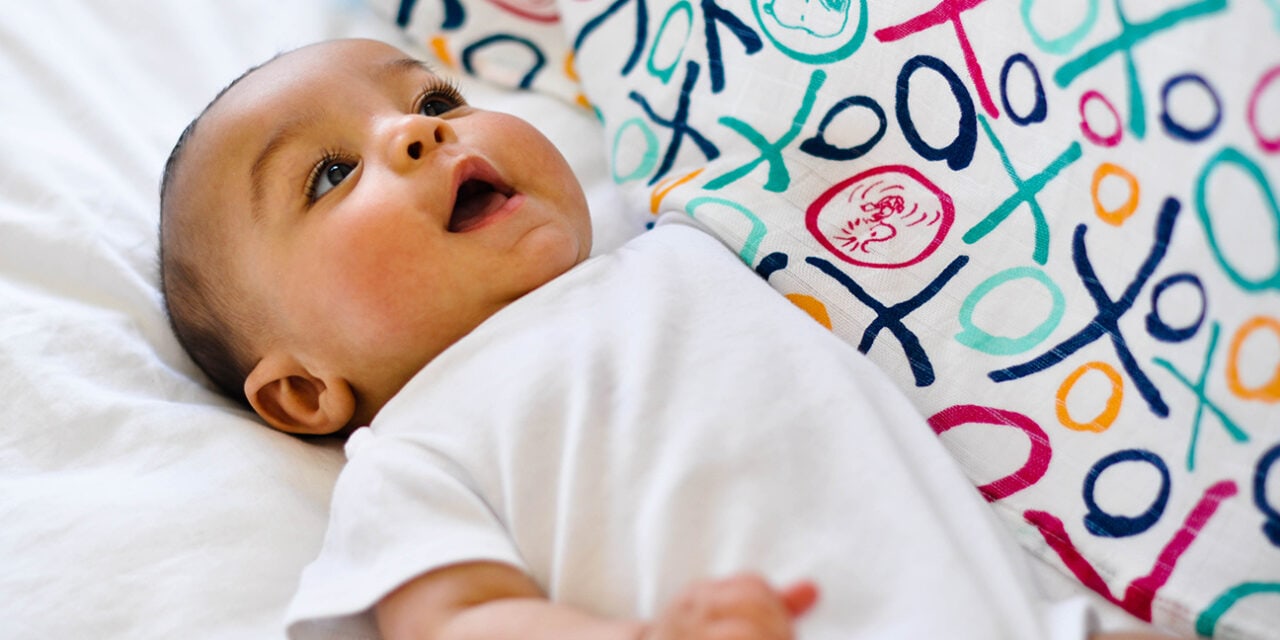 WildBrain CPLG has secured a deal with innovative sensory baby lifestyle brand Etta Loves for a collection inspired by the iconic Peanuts brand. Brokered by WildBrain CPLG on behalf of Peanuts Worldwide, the unique science-based collaboration launches in the UK on 9 July, and includes a reversible playmat, comforter, teether and muslins along with Etta Love's latest addition – the Sensory Strip for calmer pram rides and tummy time.
Tara Botwick, Senior Director, Territory Management EMEA at Peanuts Worldwide, said: "Building the Peanuts infant consumer products programme has been key to our strategy over the last few years and this new collaboration with Etta Loves offers an innovative new avenue in this sector. By combining beautiful patterns which encourage early sensory development, with high-quality and versatile products, we're confident this new range will be hugely popular with parents and their little ones across the UK."
Using the knowledge of what a baby can and can't see during their first year, Etta Loves designs precise sensory prints, in partnership with a Consultant Orthoptist, to support eye and brain development. This new collection will introduce two brand new Peanuts prints: 'Hide & Seek' features the Peanuts gang hidden amongst a black and white chequerboard design, supporting visual development from birth to four months; and 'Love & Hugs' is a colourful XO design with the much-loved Peanuts characters Snoopy, Woodstock and Charlie Brown, supporting babies from five months onwards.
The Etta Loves x Peanuts collection is available in the UK at www.ettaloves.com and selected retailers.