Mediawan Launches its Metaverse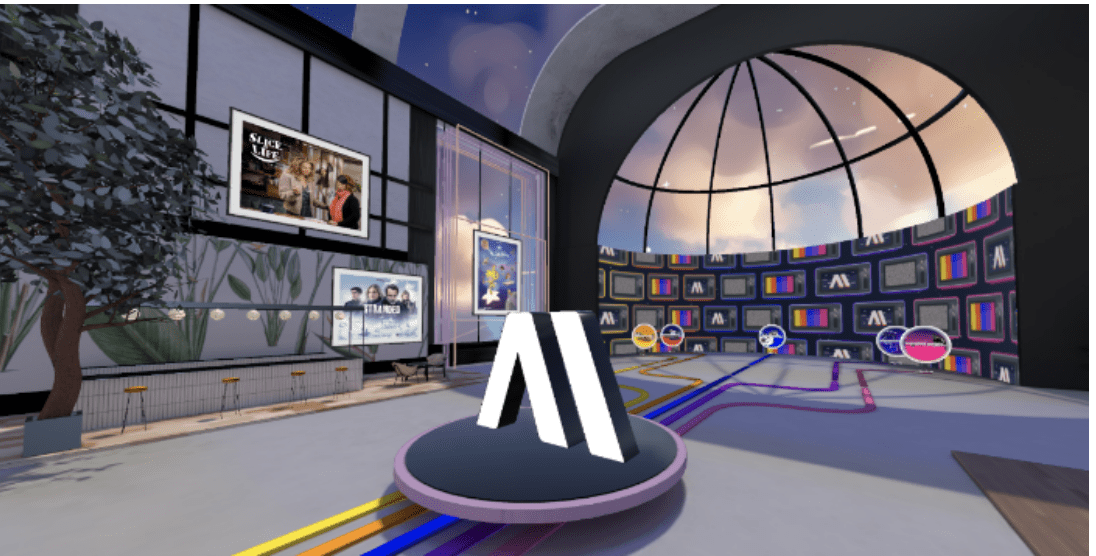 In an increasingly dynamic market, witnessing the continuous development of new international productions, the Mediawan Group is innovating to promote its programs. A new virtual era is beginning and with it, comes the opportunity to support the inherent transformations of the distributor's profession. ​
Metawan is a virtual space created for Mediawan Rights*. Easy to access from a browser, buyers can connect, discover the new releases in the catalog and communicate with the teams. From the welcome zone, users can choose to teleport to one of the five rooms of their choice, corresponding to the different genres of the catalog: Documentary, Drama (Francophone and International territories), Unscripted and Animation. Within these different spaces, they will be able to discover the new programs that will be launched at the next MIPCOM.  A new immersive digital experience which can be previewed before MIPCOM, where the teams will be present on site (booth P3.B38). Many programs will be presented.