Little Words collaborate with Crayola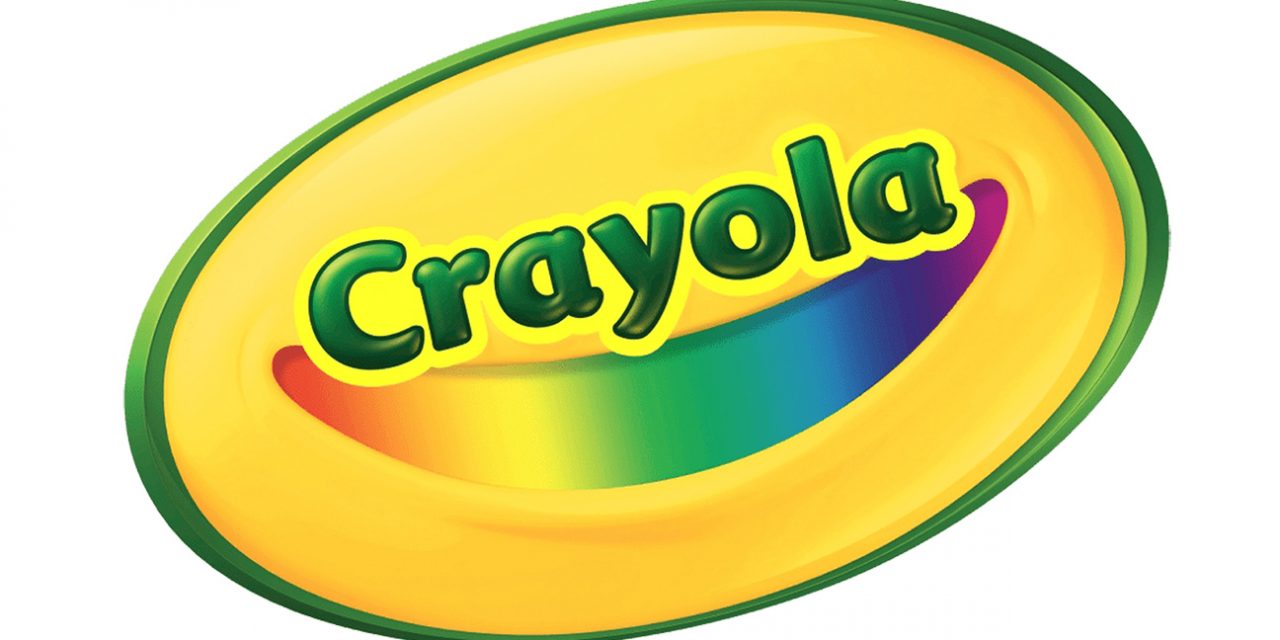 Little Words Project, the original word bracelet brand that inspires kindness and positivity, and Crayola are collaborating on a colorful line of bracelets for this year's back-to-school season to remind wearers to "Be Colorful, Be You."
Each of the six styles from the collection is inspired by color, creativity, uniqueness, and fun. The new collection also includes a special edition bracelet crafted to recognize educators and their positive influence on students.
Little Words Project Founder and Chief Executive Officer Adriana Carrig said, "At Little Words Project, we look to partner with brands that help us bring meaningful and exciting products and stories to life. Crayola is the perfect partner for our nostalgic customer who needs a little bit of that childhood inspiration and positivity in their lives."
"We're thrilled to have a mission-driven partner in Little Words Project," said Warren Schorr, Senior Vice President, Business Development, Global Licensing and Experiences, Crayola. "The words—and colors—included on every bracelet in our collection were chosen to inspire creative confidence in all of us."
The Crayola x Little Words Project bracelets will be available through littlewordsproject.com, the brand's flagship store location in New York City and select retailers today (7/18).
Following the bracelet collection launch, Little Words Project—in partnership with the national nonprofit AdoptAClassroom.org and Crayola—will deliver bracelets and core Crayola products to an art classroom at The Renaissance School of The Arts, an underserved school in Harlem, New York. Little Words Project will also provide a generous monetary donation to the class teacher to purchase much-needed classroom supplies through AdoptAClassroom.org. The outreach campaign expands Little Words Project's mission to give back to the community and is anchored in the bracelet collection's themes of originality and self-expression.