Larkshead Licensing welcomes Scatterbrain Studios to portfolio of brands.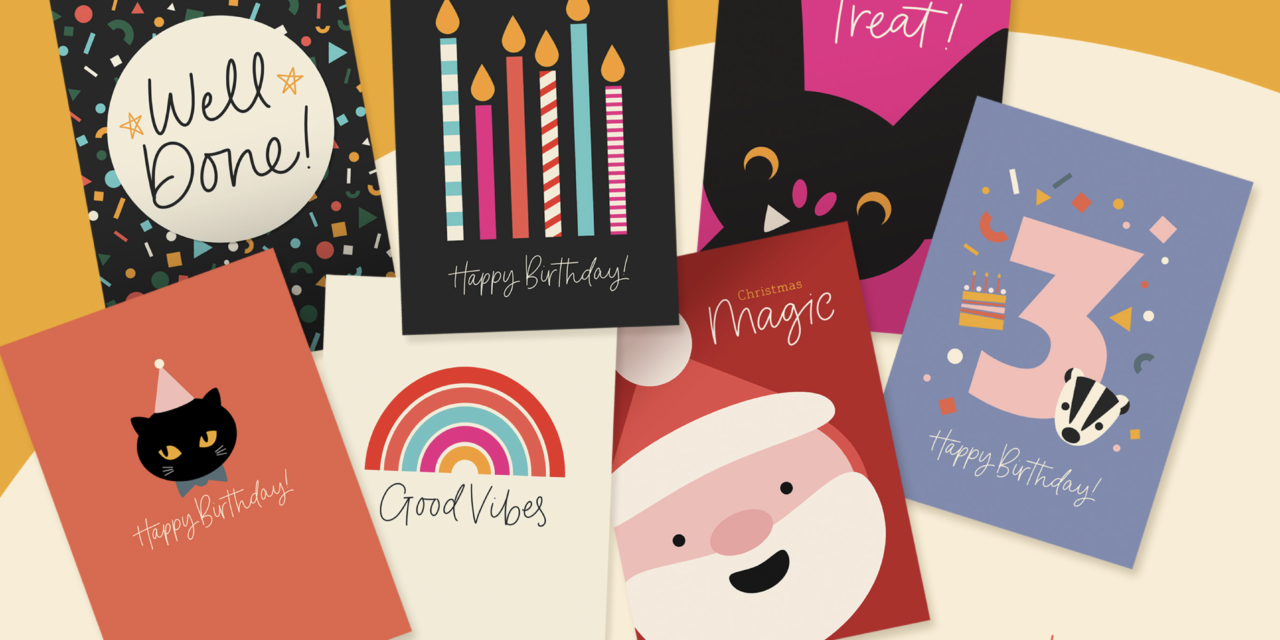 Design-led lifestyle brand Scatterbrain Studios has appointed Larkshead Licensing as their Global licensing agency.
Scatterbrain is a brand bursting with quirky cuteness featuring a raft of characters including brand mascot Mr Kitty and adorable patterns, from the creator of Letters by Julia, Julia Broughton. Scatterbrain's colourful charming characters are featured on a successful range of greeting cards on Moonpig.com.
"We are very excited to be working with Julia on the Scatterbrain brand and were immediately drawn to Julia's delightful characters and joyful artwork." Said Clare Piggott, Managing Director of Larkshead Licensing. "The brand to date has demonstrated its wide appeal and a growing consumer appetite for Scatterbrain product and we are looking forward to building the partner programme."
Julia Broughton, Creator and Owner of Scatterbrain Studios said, "I'm delighted to be working with Larkshead Licensing on the next stage of the consumer products journey with Scatterbrain and can't wait to see Mr Kitty and his friends feature on an array of design-led lifestyle products."