Inaugural Light Fund Social Walk Announced for 26 August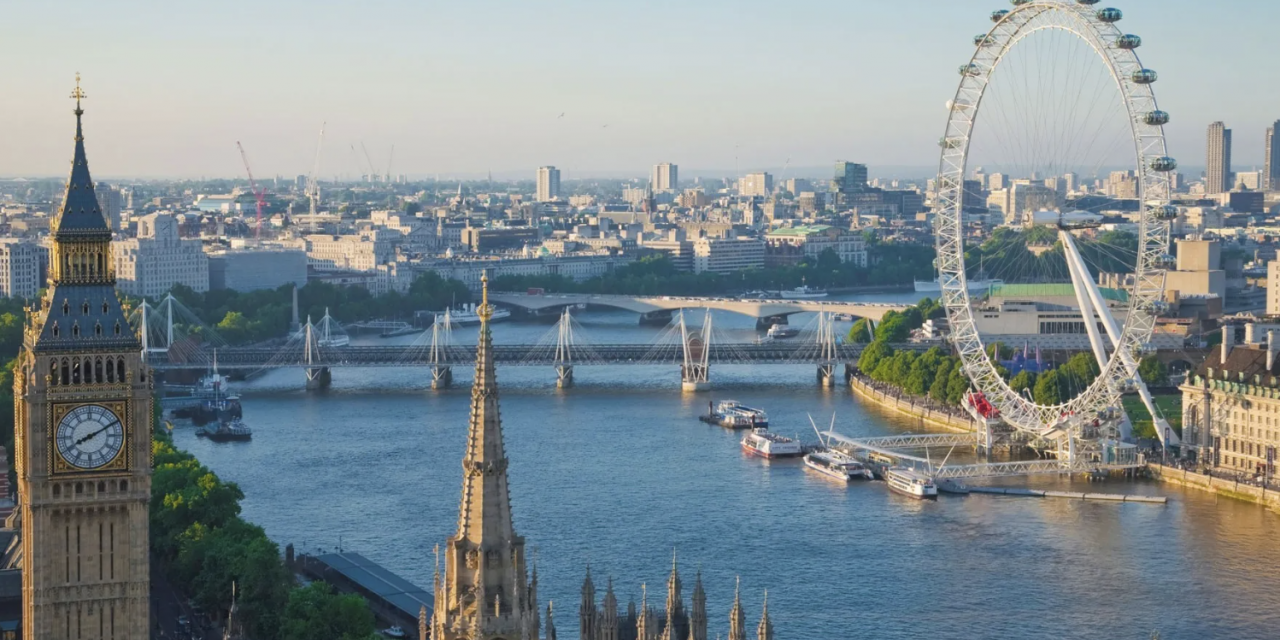 The Light Fund have announced that they will be hosting a 'meet and greet' Social Walk in London on August 26th. The idea behind the walk is to create an opportunity for licensing friends and colleagues to meet up, chat and walk together. The walk will be lead by Light Fund trustee Ian Downes. It will start at Vauxhall Station at 10.30 (meeting outside main entrance)  and depending on numbers will be a guided walk along the River Thames ending up in Rotherhithe for a light lunch and drinks. There is no charge for the walk and it is hoped that this will be the first of a series of social walks. 
Ian Downes commented: "The idea is to create an opportunity for Licensing people to meet up in a relaxed way and to take a gentle walk together. Hopefully there will be a few interesting sights to take in along the way and some London history shared. It is very informal but we hope it will appeal to the licensing industry particularly those that work at home or in small teams." 
People interested in joining the walk are asked to e mail Ian Downes (ian@startlicensing.co.uk) so he knows who is attending and also the numbers involved. Depending on numbers there may be a single group or smaller walking groups. 
Participants will be responsible for their own lunch and drinks. The end point will be a pub. The walk will be on pavements and along the Thames Path so good walking shoes are recommended plus 'on the go' refreshments such as water. The walk is likely to take around 2 and a half hours with a few stops along the way.