Herschend Entertainment Studios Hires Television Executive Sarah Maizes as Senior Director of Development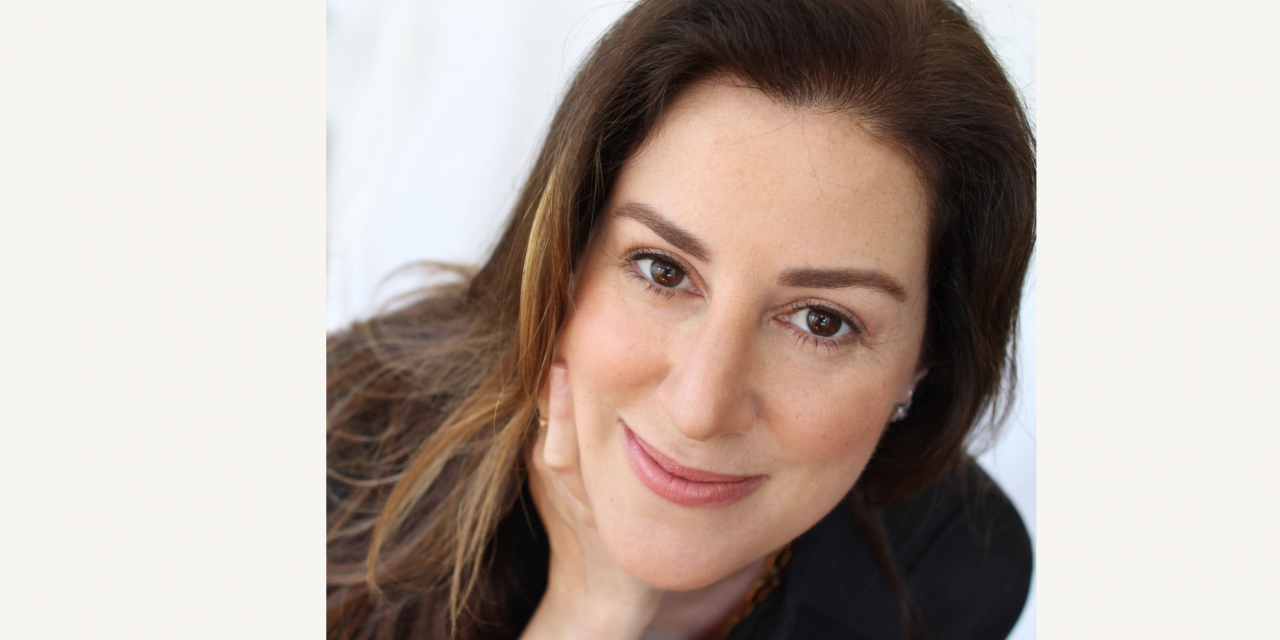 Herschend Entertainment Studios [HES] has announced it has hired industry veteran and former Jim Henson Company executive Sarah Maizes as Senior Director of Development and Executive Producer, the Company announced today.  
In her new role, Maizes will work alongside and report to Julie Phillips, HES Vice President of Development and Production, in the creation and cultivation of the Company's development and production slate. Maizes will work synergistically within the larger Herschend ecosystem of businesses to identify, develop and produce franchise projects that fit the HES mission of creating wholesome entertainment for television, film, publishing and other media.
"We are proud to welcome Sarah to the HES team. Her experience as a creative executive in kids and family entertainment on both the live-action and animation sides will be an asset to the company as we further expand our franchise slate," says Phillips. "Sarah brings a unique and innovative perspective and we look forward to creating fresh and exciting family-friendly entertainment with her."
Prior to joining HES, Maizes founded Cheeky Squirrel Productions where she created and developed projects with award-winning author/illustrators Dan Yaccarino and Nick Bruel. While at the Jim Henson Company she was responsible for the development and production of Harriet the Spy (Apple TV+); Duff's Happy Fun Bake Time (Discovery/Food Network); Dinosaur Train: The Movie (Universal/PBS); Dinosaur Train (PBS); Dot (Sprout/Hulu); and Doozers (Sprout/Hulu). At Amazon Studios, she oversaw development and production for the first season of Dino Dana and season 3 of Tumble Leaf.
The former WME literary agent has written four award-winning children's books, including her most recent book, Atticus Caticus for Candlewick Press, as well as three humor books for Berkley Books. Maizes was a sketch comedy writer at the Acme Comedy Theatre and a former stand-up comedian.
Maizes will be based in Los Angeles, where she lives with her husband and three children.