Haven Signs Retail Monster to Represent YouTubers Vlad & Niki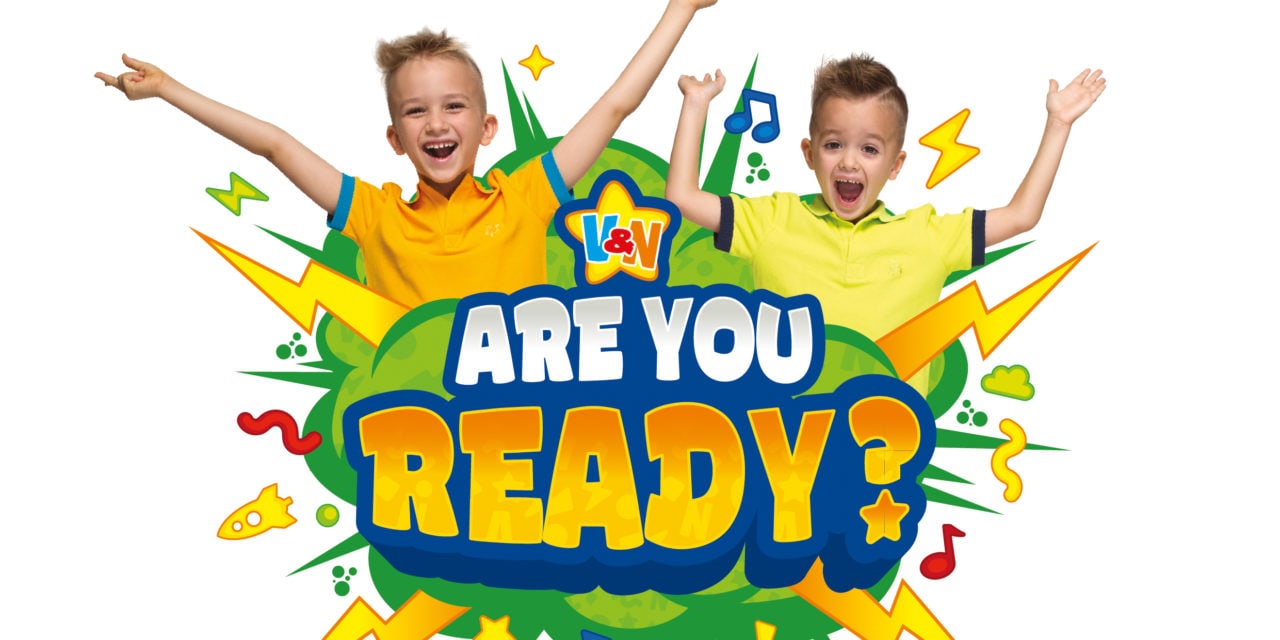 Haven Global has penned a deal with Retail Monster to become the exclusive US licensing agent for powerhouse YouTubers, Vlad and Niki.
"We are extremely proud and beyond excited to be collaborating with Haven once again, as we collectively build Vlad and Niki into an A+ level brand," says Michael Connolly, Founder of Retail Monster. Established in 2016, Retail Monster has quickly become one of the most sought-after boutique brand extension and licensing agency in the U.S marketplace due to their disruptive retail-first strategy."We are thrilled to be joining forces with Retail Monster to grow the US retail and licensing strategy for the next generation of YouTube stars," says Tom Punch, Managing Director of Haven Global.
Vlad and Niki is one of the biggest and fastest growing YouTube Channels in the world – their English channel alone boasts 19.5 billion views and 39.8 million subscribers, with over 140 million monthly views in the USA across all channels. "As content consumption behavior and habits of kids and family continue to evolve and change, our focus will be to develop, design and launch innovative consumer products and promotional programs to fans in the States with this engaging, & fun-loving family," says Michael Connolly.
With an unparalleled global reach, Vlad and Niki's presence continues to dominate the virtual world – achieving 4 billion views per month and having amassed 90 million subscribers across 12 languages via their 15 YouTube channels. The exciting and energetic videos centre on the brothers' (7 and 4 years old) daily adventures, which are brought to life with fun special effects and animation, superhero narrative, toy testing and catchy songs.