Godfather 50th anniversary collection Launches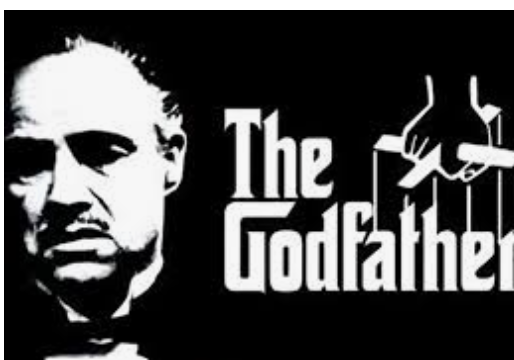 Park.London is excited to announce the launch of its Godfather 50th anniversary collection in partnership with Paramount Pictures. 
Taking inspiration from the fictional Genco Olive Oil company and Louis Restaurant, featured in the trilogy, the range includes unisex clothing, chef's jackets, and aprons.
'Park.London is delighted to be collaborating with Paramount Pictures to deliver something truly original and exclusive for one of the greatest movie trilogies of all time. It has been a real pleasure and we cannot wait to see how the fans react.' 
David Zatchij, Digital Director, Park Agencies LTD.
These exclusive products launched on 23.09.2022 and are only available at https://park.london/ Fans need to follow Park.London and Paramount Pictures social media platforms for the opportunity to win the entire range.