FuturumKids and Monster Entertainment bring Paddles to Australia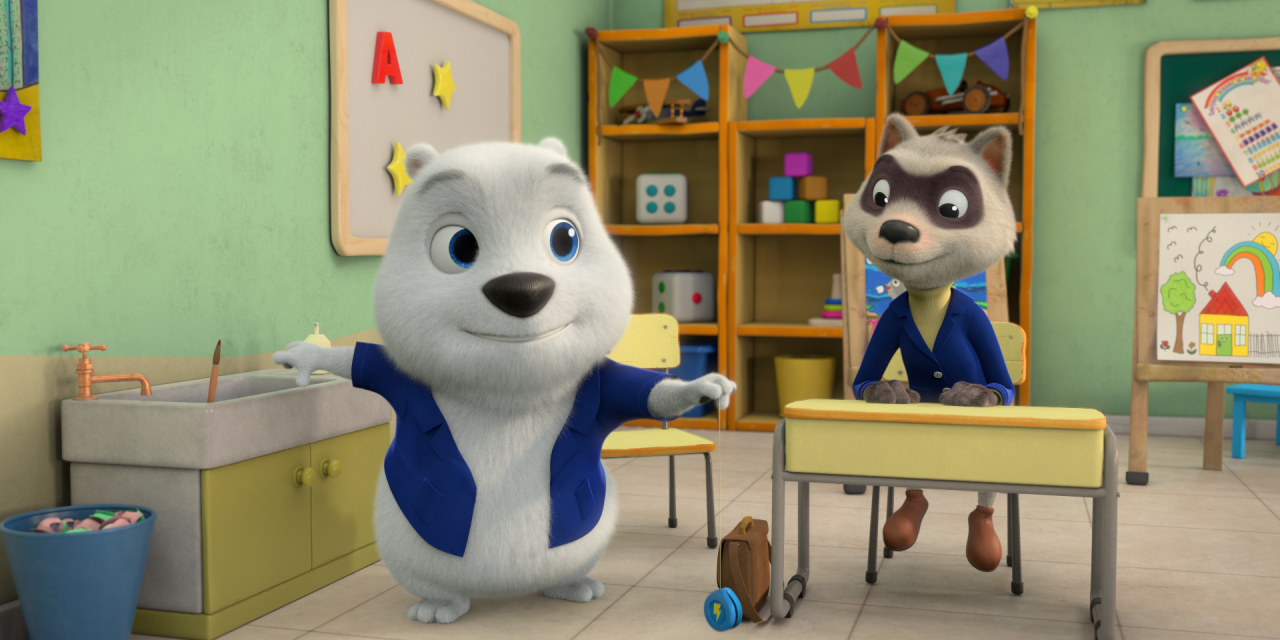 Paddles, the lovable polar bear cub accidentally delivered by the Stork to a frozen River Shannon in Ireland, has now found himself even further from home: in Australia!
State-of-the art animation and media company FuturumKids, whose delightful new CGI show for four-to-seven-year-olds, Paddles, has launched in a number of markets, has announced its arrival in its first major market outside Europe with a deal to show Paddles on the Stan streaming service in Australia.
Stan is a video-on-demand subscription service that provides its customers with access to a wide range of movies, television programmes, sports and other audio-visual content. This includes original productions and high-quality acquisitions, notably in children's programming, where Stan is has been building a strong portfolio of quality kids' content. Paddles, FuturumKid's premium series, certainly fits that bill.
With its emphasis on programming quality and wide availability on multiple devices, Stan has the fastest subscription growth rate of any streaming service in Australia. The show will launch on the Australian network in the autumn boosting the fast-growing presence of the lovable polar bear in multiple markets.
The deal was brokered by brand management company Monster Entertainment, which last year signed a global distribution deal for Paddles. Monster Entertainment will focus on bringing Paddles to new territories around the world, except Korea, which will be managed by local company Neon.
Paddles, a charming, exciting and very funny 52 x 11 series, tells the story of a polar bear cub that accidentally finds itself in Ireland – and is brought up by a pack of Irish wolfhounds. Through the adventures, mistakes and discoveries of its funny and huggable star, and his friends Bracken, Bridie and Fagan, Paddles shows its young audience that being different is something to be celebrated and enjoyed.
This appointment is the latest stage in the broadcast and merchandising development of Paddles, whose makers include members of the team behind the seven-time Emmy-award-winning children's series Jakers! FuturumKids also contains senior figures from HIT Entertainment and its global franchises Bob the Builder, Barney and Thomas and Friends.