Downton Abbey Sunglasses Announced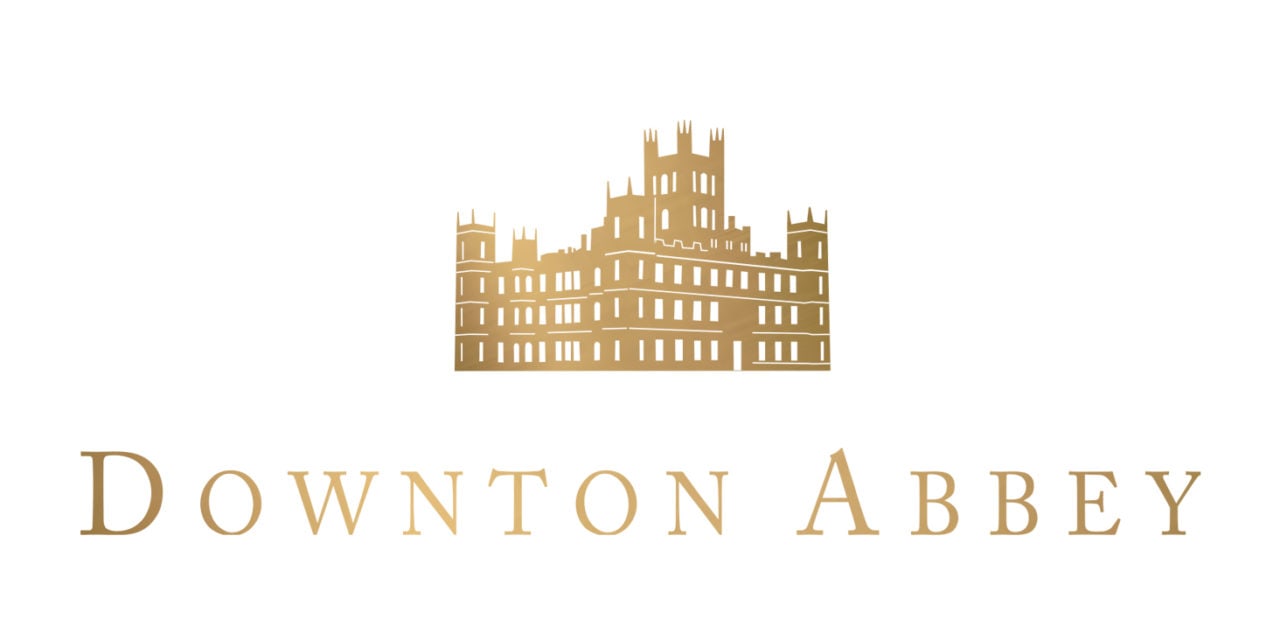 Spotlight Licensing announces Bonavista Optics, Inc. as a new licensed partner, creating a Downton Abbey-inspired line of custom sunglasses and eyeglasses.
"Downton Abbey's story, music, photography and talent are a feast for the senses," says Bonnie Ashley, owner of Bonavista Optics. "This has been an exciting process, bringing some of that art and ambiance into eyewear. We are presenting an optimum product to the discerning Downton fans and anyone who loves sophisticated and stylish eyewear".
Ms. Ashley is designing a wide variety of eyewear, of which there will be two Premiere Limited-Edition Sunglass models that are being hand-made in London. This will be followed by a complete line of uniquely elegant sunglasses and an ophthalmic line of exquisite eyewear, along with further surprises to be announced. The eyewear will be available first in the USA and Canada, followed by the UK and European region. Sunglasses will be ophthalmic quality, meaning purchases will be able to have prescription sun or computer lenses made for them if they so choose.
"We were impressed with Bonnie's enthusiasm and her design 'vision' including vintage models with a Downton Abbey twist, all made of the finest quality materials and workmanship," says Spotlight Licensing President Carole Postal.