Crayola Spreads Kindness Amongst Kids at Licensing Expo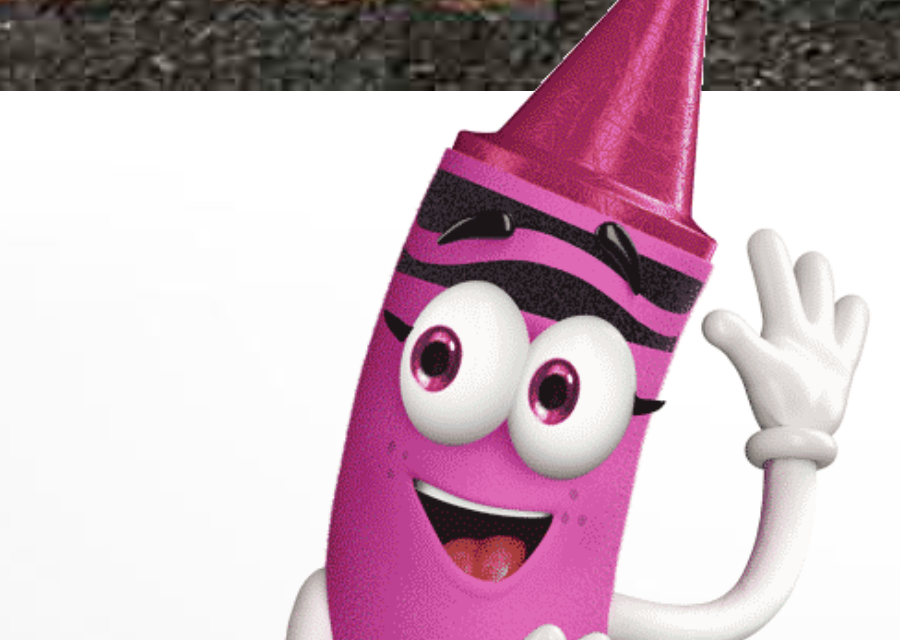 Crayola, a leader in the Craft, Art, and Stationery segment loved by children and trusted by Moms and Educators, has announced it is delivering on its ongoing commitment to spark imagination with Colors of Kindness, a special edition crayon box that spreads kindness and self-reliance through creativity. The all-new program, born from the classic Crayola Crayons color packs, represents Crayola's mission to help parents and teachers raise creatively alive children that are in touch with their emotions. 
To make Colors of Kindness a reality that will have a long-lasting impact on children across the globe, Crayola is exhibiting at Licensing Expo, the world's largest licensing trade show, to lock-down licensee and retail partners that will aid in the manufacture and sale of licensed product complimenting the core Crayola line. The event is taking place from May 24-26 at the Mandalay Bay Convention Center, convening the $292 billion global licensing industry for three days of IP discovery and deal-making and thus providing an essential platform for brands, such as Crayola, to bring new products and ideas to life.
In a recent Crayola insights study, parents listed the most important attributes they wish their children to embody as Kindness (80%), Self-Confidence (71%), Independence (68%), Ability to Bounce Back (63%), and Gets Along with Others (59%). Colors of Kindness is designed to deliver on the survey's findings by amplifying the most sought-after characteristics parents want to instill in their kids and providing a creative outlet for children to understand these emotions and learn how to nurture these key traits.
Each Colors of Kindness box contains 24 Crayola Crayons. Four colors are brand new to Crayola and the remaining 20 are classic Crayola colors renamed with inspirational phrases encouraging kids to express kindness and empathy. Each color tone is assigned a specific positive message, including Go with the Flow, Kind to the Core, and Life is Gouda.
"Parents want their children to grow, learn, and find their passions. At Crayola, we celebrate the colorful originality of every child. We believe creativity is a catalyst for independent curiosity and helps one get in touch with their true emotions," April Heeren, GM of Outbound Licensing at Crayola. "We could not be more excited to announce Colors of Kindness, which is intentionally designed to amplify the conversation around positive self-talk and help parents and teachers raise creatively alive kids that know how to lead with positive intention."