Bulldog Welcomes new Licensing Approvals Coordinator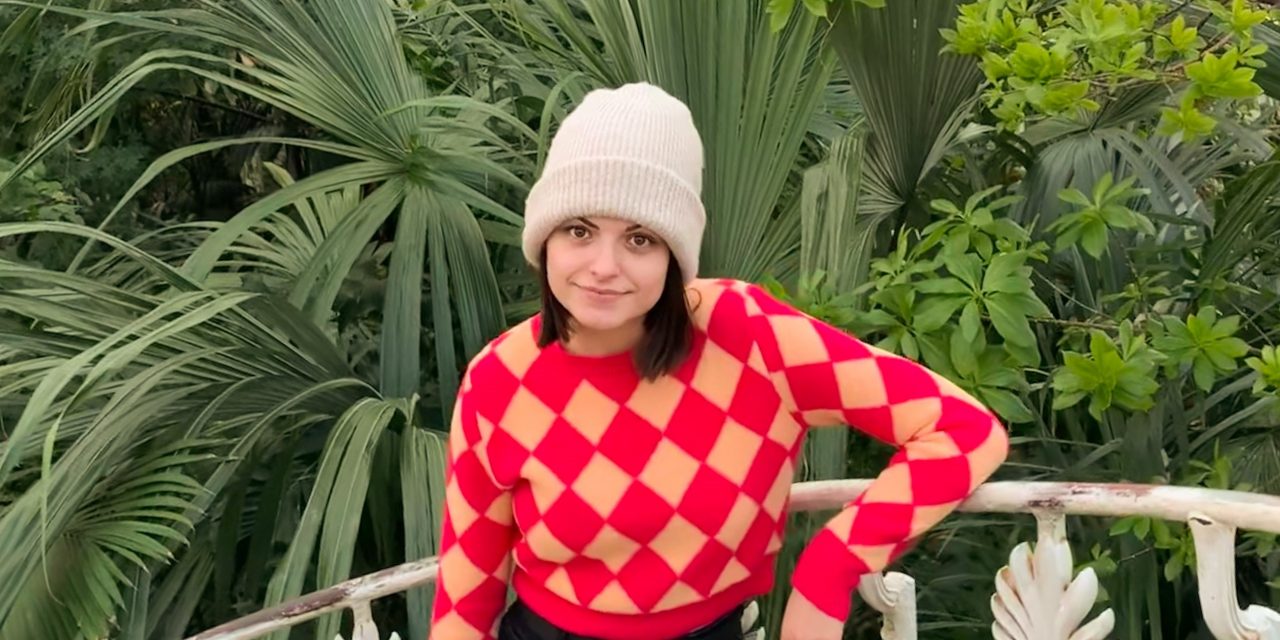 Bulldog Licensing has named the newest member of its team as Rocio Fernandez, who joins as Licensing Approvals Coordinator. Rocio will provide product approval support for all licensees, while facilitating communications throughout the product development process.
Rocio will also be involved in creating marketing materials for all licensees and licensors, and ensuring assets are organised and delivered to licensees.
A journalism graduate from the University of Miguel Hernández in Spain, Rocio went on to work as a sales associate and also has experience in social media customer care. She has worked for a number of different companies in varied roles, encompassing digital marketing, social networking, video editing, graphic design, event organisation and more, and brings a wealth of experience and enthusiasm to the role.
Rob Corney, MD of Bulldog Licensing, commented: "We're excited to welcome Rocio to the Bulldog team. She has a wide range of experience at a number of different organisations and we are looking forward to her further strengthening lines of communications throughout the business, and providing support to each of our licensees."
Rocio added: "I'm delighted to be working with Bulldog Licensing. The agency has a range of really exciting brands, with amazing licensing partners and I'm really looking forward to working with them all and helping to make the product development process as smooth as possible, while also working to market the lines once they are ready for launch."