BBC Studios to further revenue stream from social channels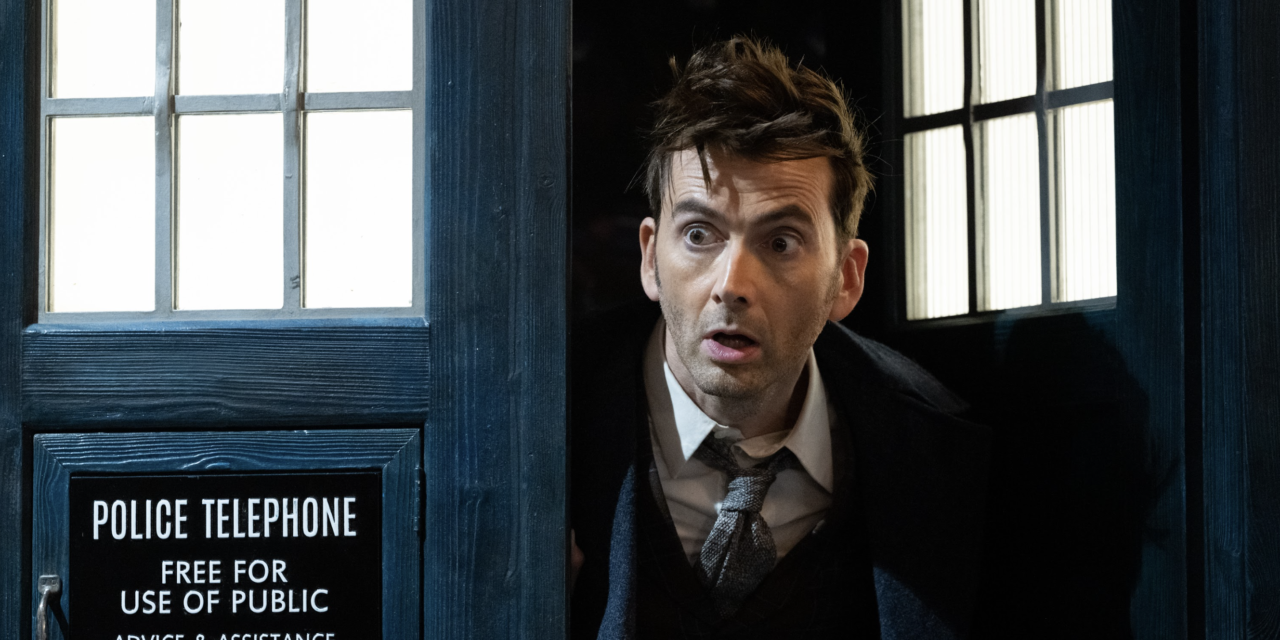 BBC Studios unveils a global 'social first' advertising sales opportunity across their premium social channels 
BBC Studios announces that its social team has launched a bespoke in-house global advertising sales function to drive revenue across its branded social platforms including YouTube and Snapchat.
BBC Studios Social offers the market an unrivalled global reach of 4.7bn social views across all social platforms, along with the ability to partner with a world class brand portfolio, featuring Bluey, BBC Earth, Doctor Who and Top Gear.
The new sales outfit marks the first time that BBC Studios has proactively offered social-first branded entertainment opportunities to clients and advertisers across its portfolio of brands. From direct sales to branded content the new sales team, led by ex-Warner executives Gary Webber (Group Head of Digital Advertising) and Jasmin Islam (Digital Account Director), has an ambitious mandate.
Speaking at an exclusive BBC Studios event in London, new Group Head of Digital Advertising Gary Webber says "It feels like the right time to take BBC Studios' digital and social content to the next level. This new sales team will both enhance existing revenue streams and find partnerships with like-minded brands to create exciting and innovative social-first content which showcases the best of these world-class BBC brands. We aim to become the UK's number one broadcaster in the social space – reaching and engaging with millions of consumers both here and around the world."
Webber and Digital Ad Sales account director, Jasmin Islam, will work closely with the BBC Studios Social Content team led by Athena Witter (Vice President of Digital Programming), an award-winning department that has commissioned over 50 hours of original social formats, generating new IP. From 'Hack Attack' for the Gen Z focused comedy channel 'Funny Parts', to a show that combines the motoring heft of Top Gear with the highly engaging How Clean Is Your House, in 'Clean Team' which sees expert car cleaners take on the dirtiest motors and render them sparkling, generating phenomenal viewer engagement. The BBC Studios Social proposition offers both depth and breadth of opportunity.
Leading the BBC Studios Social team, and bringing the content and commercial arm together, is Jasmine Dawson (SVP of Digital Consumer Engagement) who is responsible for the social growth strategy.
Dawson, comments: "We have built a diverse social portfolio with unrivalled global scale. Our eclectic content slate will entertain and engage our audiences across all social platforms with world-class, brand-safe channels for properties such as Doctor Who, BBC Earth, Top Gear and our award-winning children's programmes, such as Bluey. We're looking forward to beginning this exciting phase, welcoming new creative partners, and creating amazing content together."
BBC Studios' portfolio of brands continues its growth across social platforms audiences. Top performing brands include Doctor Who (167M views on YouTube and Facebook in 2022), BBC Earth which has 35 million followers across all social platforms and Bluey which saw 1.1 billion views on YouTube and is the fastest growing preschool brand on Tik Tok ever – with 2.2 million acquired followers in 9 months.