Announcing Mondo TV Studios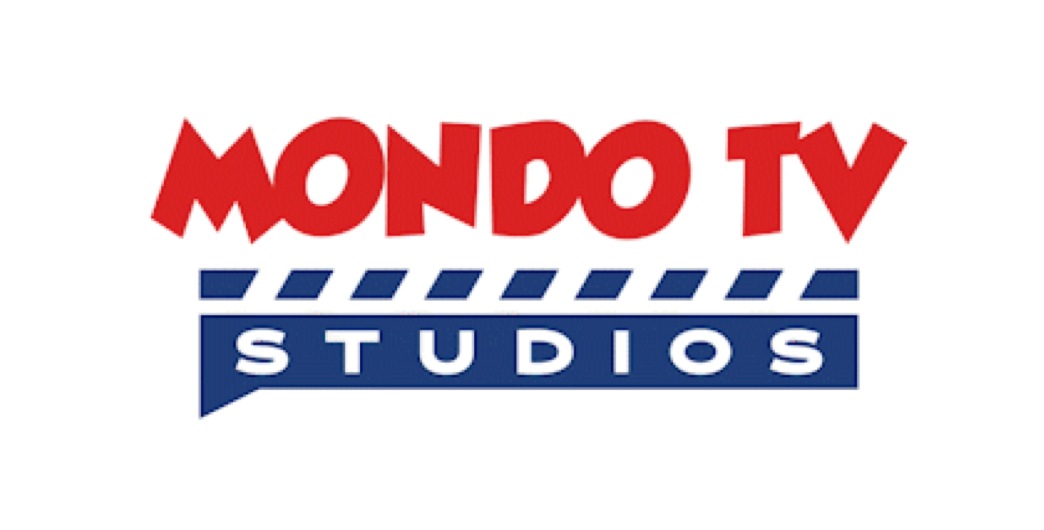 Mondo TV Iberoamérica and Mondo TV Producciones Canarias are now operating together under one name: Mondo TV Studios S.A.
The Mondo TV Studios team has released the following statement: "The audiovisual industry has been experiencing a wave of accelerated innovation, one that has inspired us to strengthen our business model and boost our production capacities. It is, we believe, an ideal time to unite what were two business brands, merging them to create one company.
"Our values haven't changed: the integrity and continuity of our operations and results will be unaffected. However, as Mondo TV Studios we will not only be stronger, but more flexible, agile and competitive. This new approach will also allow us to consolidate our services and streamline our procedures.
"This change comes after months of intense activity, during which time we have added more services and expanded both our facilities and our work team in Tenerife. We are immensely proud of these achievements and are sure they will lead us to new s"uccesses that will benefit the Mondo TV Group as a whole.
We would like to take this opportunity to thank you for trusting us and continuing to accompany us on this path. Our continuing commitment, as always, is to transparency and professionalism. And, of course, to creating high-quality content for many different markets and target audiences."