Showcase Event Brings Art & Design Licensing Community Together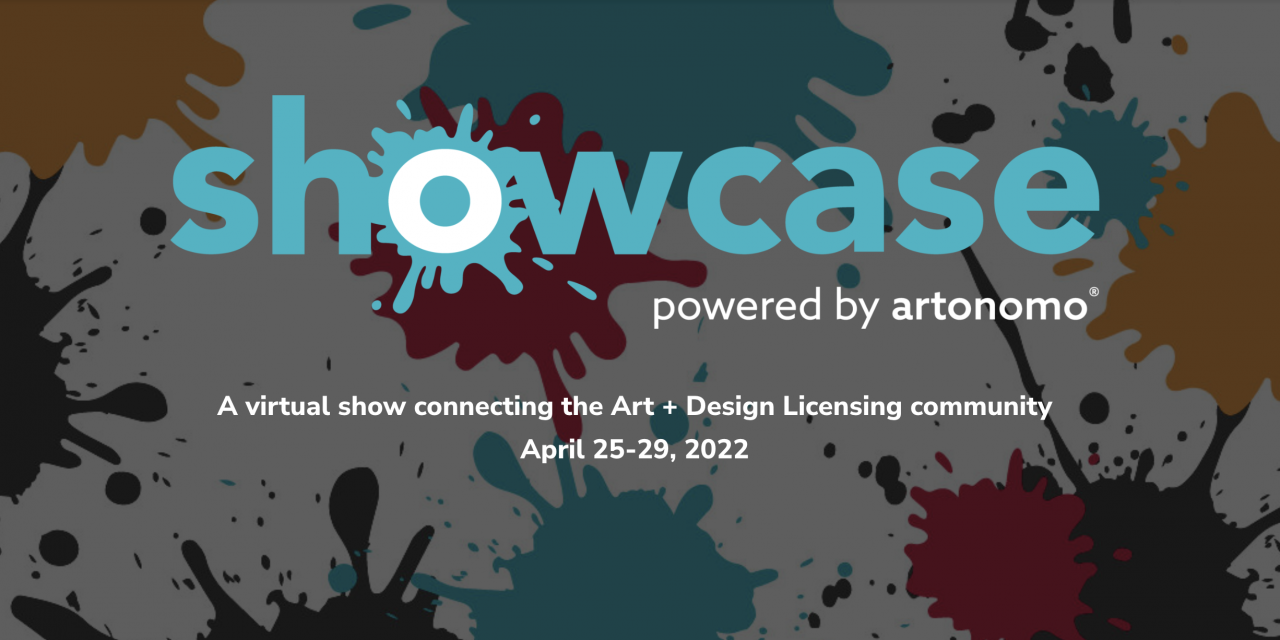 Showcase, the virtual event hosted by Jewel Branding & Licensing (Jewel) and MHS Licensing and Consulting (MHS), officially concluded last week. The two-week event included 30 agency and artist exhibitors featuring new art from more than 150 artists located around the world.
Attendance exceeded expectations, with more than 200 registered attendees comprising manufacturers and retailers in product categories including stationery, greeting cards, fabric, gift, home décor, textiles, tabletop, puzzles, craft, wall art, housewares and publishing.
"We were really pleased with the overall engagement and activity during the show. Exhibitors told us they were getting inquiries and were glad to be part of an event that manufacturers trusted as a source for new art," said Julie Newman, Founder and CEO of Jewel. "The data shows that attendees were performing thousands of searches for art from exhibitors on the platform, reinforcing why an event like this is so important for our industry."
Marty Segelbaum, President of MHS Licensing added, "This event clearly showed that the industry has embraced virtual meetings, and can use technology easily to source and find art from their agency and artist partners. These types of "shows" will certainly be part of the future of art licensing."
The webinars for attendees, both live and pre-recorded, had strong participation with more than half of attendees on the platform joining the webinars. The first webinar, "Color, Print & Pattern: Trends for 2023 and Beyond" gave insight into key trends and how to translate them into products that will sell. The second webinar, "The Rise of the Artist Collab", moderated by Total Licensing's editor, Francesca Ash, was an insightful look at this growing retail trend from the manufacturer and artist side. Total Licensing was the official media partner for Showcase.
Showcase also had a separate event called Bootcamp, running concurrently. Showcase Bootcamp was a series of informative webinars available to artists looking to level up their art licensing business. For those that didn't join Bootcamp, the webinars will be available starting in June for purchase.
Given the success, Jewel and MHS plan to continue this virtual event as a resource for artists, agencies, manufacturers and retailers.
"Attendees really appreciated that they could go to this platform to view new art from a wide range of artists and agencies," said Newman. "It is truly a one-stop shop for manufacturers and retailers and the best part is they can view the art on their own time and at their leisure."
Stay tuned for more information about upcoming events.